September Event Highlight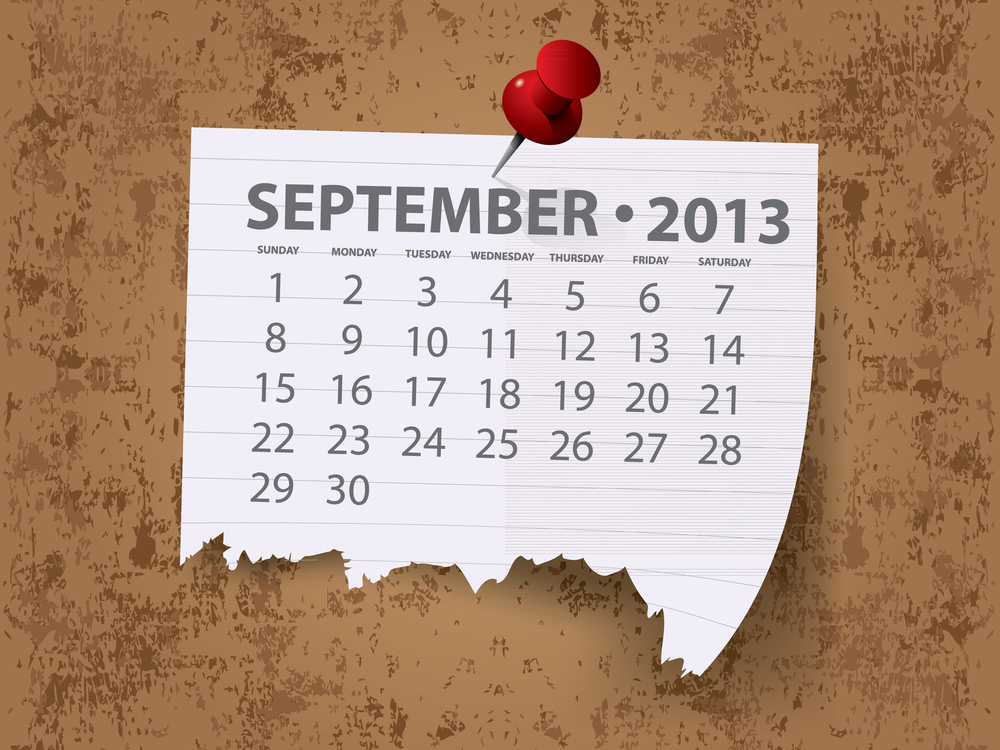 PLYMOUTH FALL FESTIVAL – SEPTEMBER 6 – 8:
This popular annual event features a carnival, car show, arts and crafts, entertainment, Rotary Chicken BBQ, Kiwanis Pancake Breakfast, Kiwanis Spaghetti Dinner, Old Village Taste Fest and a variety of vendor and information booths.
PLYMOUTH FARMERS MARKET – SATURDAYS, SEPTEMBER 14, 21, 28
The Plymouth Farmers Market is open for business in The Gathering, Downtown Plymouth on Saturdays 7:30 am – 12:30 pm.   The market features a variety of fresh produce (mostly Michigan grown), herbs and flowering plants, fresh and dried flowers, eggs, meats, baked goods, popcorn, cherry products, salsa and BBQ sauces, pastas and sauces, honey, jams and jellies and more.   There's also a great variety of handmade and recycled items including candles, soaps, lotions, hand-painted furniture and frames, jewelry, birdhouses and garden & holiday decor.
PENN-TASTE-TIC DOWNTOWN RESTAURANT CRAWL – TUESDAY, SEPTEMBER 17
This annual event, presented by the Plymouth Community Chamber of Commerce along with the Friends of the Penn Theatre, will be held on Tuesday, September 17, 5:00 pm – 8:00 pm.  Tickets are available in advance at the chamber office, 850 W. Ann Arbor Trail or call 734-453-1540.
SCARECROWS IN THE PARK – BEGINS SEPTEMBER 20

Scarecrows will be on display in Downtown Plymouth's Kellogg Park from September 20 through the month of October.
LADIES NIGHT OUT – THURSDAY, SEPTEMBER 26

This event is a night for ladies to enjoy an evening on the town with friends in Downtown Plymouth.  Visit the participating stores and enjoy shopping, gifts, samples, prizes and refreshments.  Several restaurants will also have special drinks, appetizers and more.
|News Plymouth Michigan