School board to discuss offer for Central site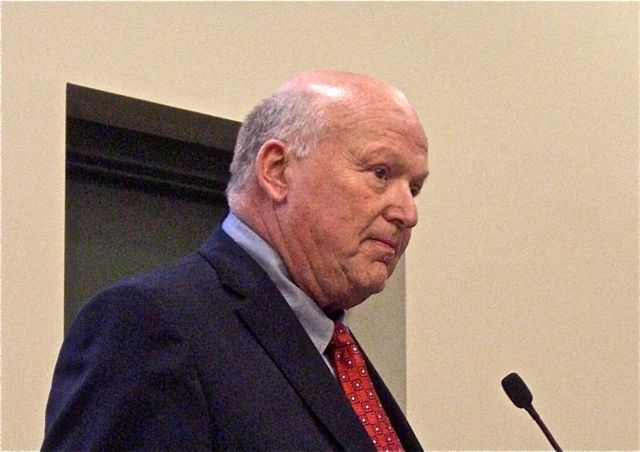 Jan. 15, 2015  PLYMOUTH EAGLE.
Plymouth Michigan News
Members of the Plymouth Canton Community Schools Board of Education will discuss an offer from PARC (Plymouth Area Recreation Complex) for the purchase of the Central Middle School property.
An offer presented to the board members by Don Soenen, representing PARC, to extend exclusive negotiations for the property was not approved by the board members last month. The district can now negotiate the sale of the property to any interested buyer and is not restricted to negotiating with the PARC group or the individual buyer Soenen represented. The property would have been transferred to the new owner until the plans for the new PARC complex could be finalized.
Apparently, board members wanted more details regarding specific terms and conditions of the offer Soenen presented. Board members said the sticking point was not the actual offer, but the extension of exclusivity beyond the Dec. 31 deadline. Board members agreed to continue negotiations with Soenen and PARC, but will not do so exclusively.
Soenen told the board that he is concerned about the user groups, like the Steelers youth football program and the Plymouth-Canton Cruisers swim team who need to know soon whether they will have a base this year. Soenen said the groups need to know where they can practice by the middle of January.
Details of the offer were not revealed by either side. The property in question, appraised at $4 million last year, includes 4.25 acres currently used by the Plymouth Cultural Center, 1.15 acres used as the special needs baseball fields by the Miracle League of Plymouth, 9.79 acres of athletic fields and tennis courts and 6.41 acres for the Central Middle School building and grounds.
Officials said that the Cultural Center and Miracle League property would most likely not be included in the sale.
Plymouth Voice.