Safety first, done right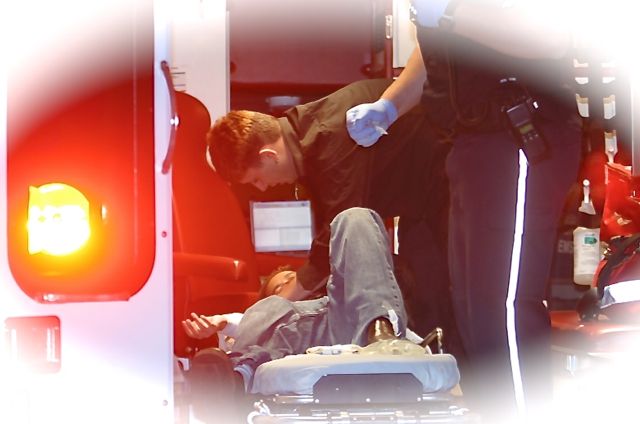 Sep. 26, 2019  PLYMOUTH VOICE.
Plymouth Michigan News
Op-Ed by Jack Dempsey
Preface
In recent years Huron Valley Ambulance Co. (HVA) has come under fire, facing increasing criticism for failure to adequately respond to calls for service within the City of Plymouth and Plymouth Township. Plymouth Township has relied on HVA for main line patient transport for more than 28 years, operating on a handshake agreement crafted with former Township Supervisor Maurice Breen – without a contract or defined terms of performance.
Last year, township officials and board members pressured by complaints, struggling with the prospect of having the fire department handle patient transport and elimination of HVA services, studied the need for a more effective emergency response in the deployment of ambulances, paramedics and firefighters and initiated a competitive bid inquiry. Squabbles between board members and public safety officials shadowed the effort to come to a reasonable conclusion. Some board members, critical of the fire chief, lacked confidence to bring a new plan to fruition; a plan that was calculated to increase revenue by $600,000 annually, should HVA services be entirely terminated.
Finally, this week the Township Board of Trustees unanimously approved a 2-year Paramedic Ambulance Services Agreement that stipulates township fire department ambulances will transport patients when HVA ambulances are unable to respond in a timely manner or a patient's condition will deteriorate due to a delay in transport.
As Trustee Jack Dempsey explained: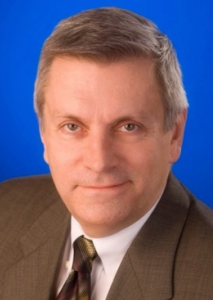 Good government means doing good things and, as an ad campaign says, is a way to ensure that "things should work properly."
Tuesday night, the Plymouth Township Board of Trustees unanimously approved a written contract for public safety transportation with Huron Valley Ambulance under which the private company will continue an important role for emergency 911 response.
This action was taken pursuant to proper procedure. Approval came after HVA provided a voluminous response to a public request-for-bid process that began in June 2018, followed by consideration and debate at multiple board meetings and complied with the township outside vendor and ethics policies and procedures. State law directs a township to have a contract with an outside provider.
The 2-year agreement replaces an unwritten arrangement by which HVA had become the principal transporter of patients to hospitals in emergency situations. The new contract imposes performance standards, reporting requirements, indemnification of the township and insurance coverage, certification of achieving license and accreditation requirements, nondiscriminatory treatment, and termination provisions. HVA will receive no subsidy payment from the township.
HVA will continue to provide medical information to 911 callers after they are transferred from the township Emergency Dispatch Center. The contract expressly reserves the township's future ability to decide on directly offering this important 911 feature.
The crux of this decision is to ensure that patient care and its continuity is the primary goal of 911 response within the township. A succinct Operating Plan will focus on "the patient's condition" as the guiding principle.
Township taxpayers have consistently voted, as they did last November, to direct most of their local tax dollars to police and fire capabilities, demonstrating that our citizens regard the main priority of local government  as emergency response. The old arrangement under which a private provider's performance was not capable of being monitored by the public, or the public's representatives, is now replaced with one providing the kind of assurances as to safety and security that every resident deserves.
"During a stroke or heart attack, minutes matter" – so says a local hospital's ads. This historic new agreement is targeted at that very vital matter.
Jack Dempsey resides in Plymouth Township, is a retired attorney, former president of the Michigan Historical Society and member of the Plymouth Township Board of Trustees.
Plymouth Voice.