Rotary Club offers scholarships to students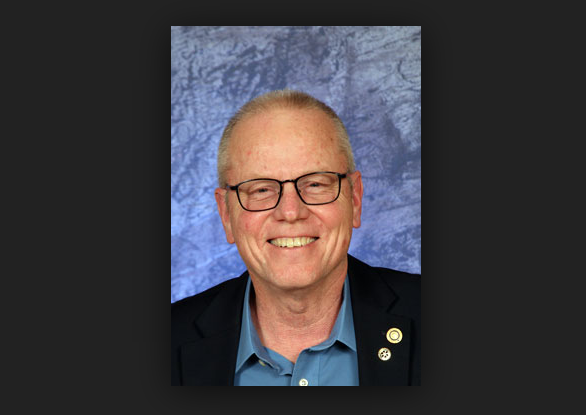 Russ Jones, President Plymouth Noon Rotary Club
Feb. 6, 2016  PLYMOUTH EAGLE.
Plymouth Community Schools
The Plymouth Noon Rotary Club is offering two memorial scholarships for students in the Plymouth Canton Community Schools.
Each of the scholarships is for $2,500 annually for four years for a total of $10,000. Additional one-year scholarships will also be awarded by the club.
Members of the Rotary Club Memorial Scholarship Committee are looking for well-rounded individuals who have demonstrated academic success, show leadership qualities and exhibit the characteristics of "Service Above Self." To be considered for this scholarship students must reside within the Plymouth-Canton school district, be a graduating senior, have a grade point average of at least 3.0, be a person of high personal and moral character and have demonstrated school and community service.
The Plymouth Rotary Club has awarded hundreds of scholar- ships to students during the past decades. Committee members said that making a selection from among the applications submitted each year is very difficult.
"It is truly rewarding to realize that so many of our students are talented and contributing young citizens. The Rotary Club of Plymouth is pleased to be able to make these scholarships avail- able to the deserving youth of our community," noted Bill Weber, a member of the scholarship committee.
In addition to the Plymouth Rotary Club Memorial Scholarships, the club also funds technical education and academic scholarships. This year, Weber said, the club members expect to award more than $50,000 in scholarships.
Memorial Scholarship Application forms are available in the counseling offices at each of the high schools as well as on the Rotary website, www.plymouthrotary.org.
Application deadline is March 6.
Plymouth Voice.