Rental property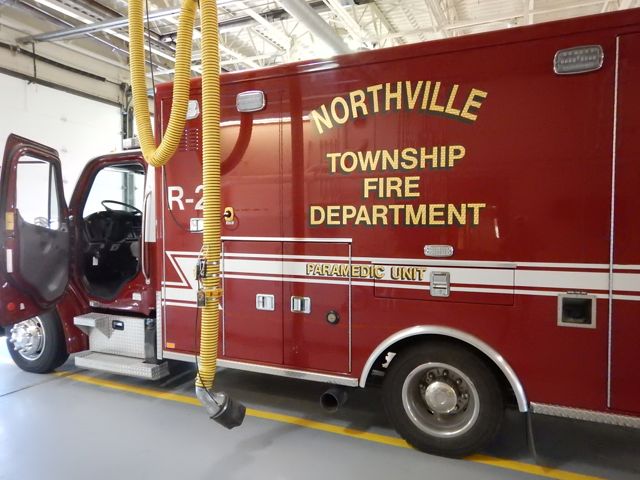 Jun. 22, 2016  PLYMOUTH VOICE.
Plymouth Michigan News
Northville Township Fire Department has rented space and now assumed occupancy at the Lake Pointe Fire Station on Wilcox Road during major road construction work scheduled this year for I-275 and Six Mile Road.
Plymouth Township Supervisor Shannon Price agreed to rent space and park an ambulance and a fire engine at the long-shuttered Station 2 for six months during the construction time.
Northville Township Director of Public Safety John Werth said that while this would alleviate Northville Township concerns about long response times, especially during rush hour traffic periods, there is no plan in place for his fire department to service the Lake Pointe subdivision or other areas of Plymouth Township.
Plymouth Voice.
Photo: © Don Howard/Associated Newspapers