Registration open for summer swim classes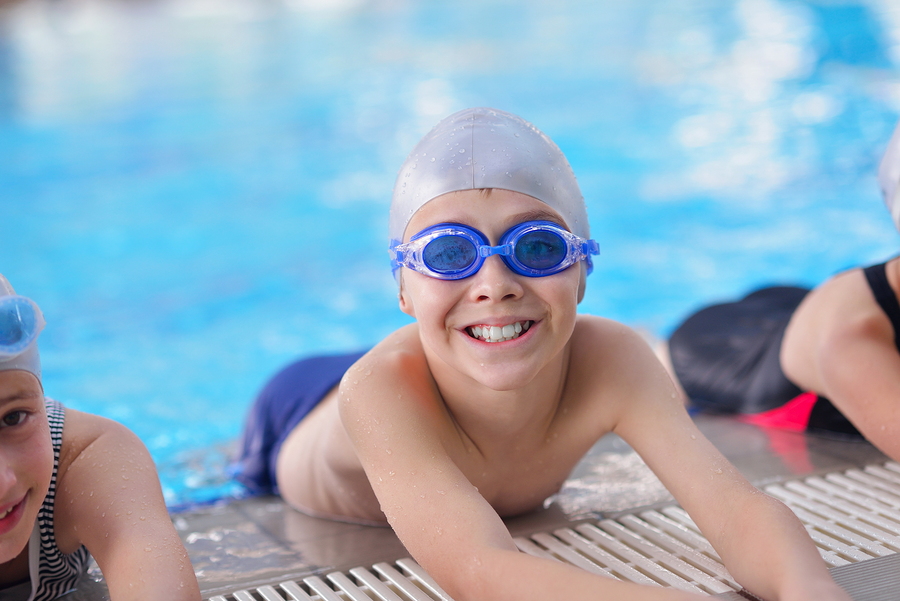 Jun. 1, 2015  PLYMOUTH VOICE.
Plymouth Michigan News
Plymouth Arts and Recreation Complex (Plymouth PARC) will take over the Central Middle School facility in June and continue to offer the existing community programs and operate as a community center. The City of Plymouth will handle registrations through their on-line parks and recreation system as well as in person at the Plymouth Cultural Center.
PARC is offering a swim program for all age groups, 6 month old to adult and advanced swimmers who'd like to practice. In addition private and semi-private lessons will be offered.
Registration for session 1 is now open:
Session 1 registration ends Friday, June 19th.
Session 1 lessons begin Monday, June 22nd.
Session 2 registration begins Monday, July 6th.
Session 2 lessons begin Monday, July 27th.
Session 2 registration ends based on swim days as follows:
Mondays (Friday, July 17th)
Tuesdays (Monday, July 20th)
Wednesdays (Tuesday, July 21st)
Thursdays (Wednesday, July 22nd)
Friday, Saturday, Sunday (Thursday, July 30th)
Check out all the classes and class descriptions and register
at  www.plymouthwebtrac.net [www.plymouthwebtrac.net] .
Questions?  Comments?  Email us at  PARCaquatics@gmail.com
[mailto:PARCaquatics@gmail.com]
Plymouth Voice.