Rake-N-Go volunteers sought to aid seniors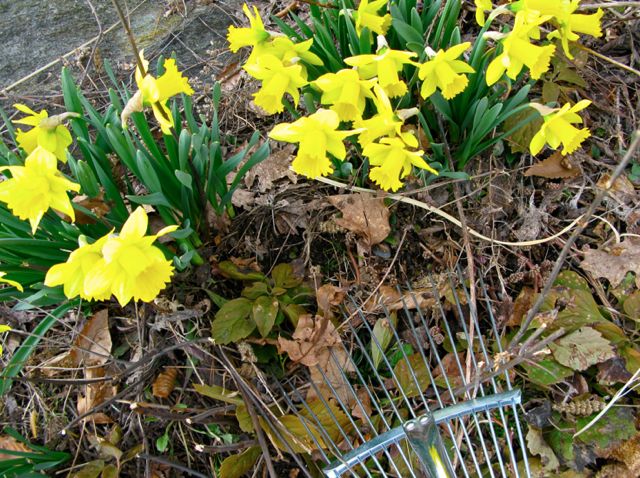 Apr. 19, 2015  PLYMOUTH EAGLE.
Plymouth Michigan News
The Plymouth Community United Way is seeking volunteers for the semi-annual Rake-n-go set for April 25.
Twice each year, volunteers visit homes in the Plymouth and Canton communities to help seniors and others unable to care for their yards. This year, about 70 such neighbors will be helped by volunteers who rake leaves and debris, pull weeds, bag up the refuse and are on their way.
The program has been a part of the United Way efforts in the local community since 2006. One year, according to Linda Chomin, community relations associate at United Way, there were nearly 400 volunteers helping the effort.
Chomin said that many volunteers bring their families along for the day. Volunteers should bring rakes, garden tools, hedge trimmers and gloves, all clearly marked with the owner's name. United Way will supply yard waste bags for disposal of debris and yard refuse.
To register as a volunteer or to request help, call (734) 453-6879, Ext. 7 or email randi.williams@pcuw.org. Plymouth Community United Way has served Plymouth, Canton and the western Wayne County area since 1944. For more information or to learn about giving or volunteering, go to
Plymouth Voice