Plymouth trustees OK new senior living complex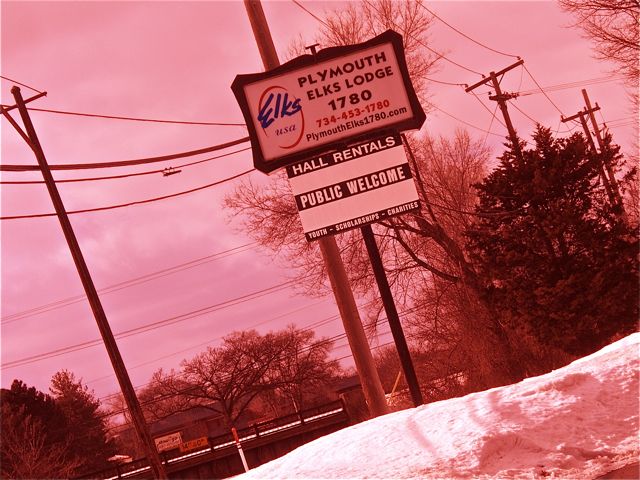 Feb. 24, 2014  PLYMOUTH EAGLE.
Area formerly occupied by Wycoff Steel was at one time reportedly contaminated
Members of the Plymouth Township Board of Trustees have given preliminary approval to a planned adult nursing and senior living center off Ann Arbor Road.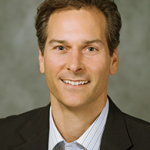 Stefan Stration, president of Pomeroy Living, addressed board members' questions during the regular board meeting two weeks ago. Stration and his partner, Keith J. Pomeroy, a Birmingham attorney, plan to construct a 7,000 square foot commercial building on Ann Arbor Road with 253 dwelling units. Of those, 150 would be dedicated to adult assisted living, 63 to assisted-memory care and 40 would be designated as villas for senior living. The project would be constructed on a 33-acre parcel located north of Ann Arbor Road, east of the CSX Railroad. The Plymouth Elks Club currently occupies the southern portion of the site.
Last January, the township planning department recommended approval of the project subject to certain terms and conditions.
According to trustees, the township attorney has reviewed environmental restrictions on the planned site and has concluded they would not restrict building construction nor parking lots within the restricted area along the west side of the property. That area was formerly occupied by Wycoff Steel and was at one time reportedly contaminated.
Pomeroy had previously requested a Planned Unit Development at the same location, but using 27 acres of the land. At the time, plans submitted to the township alleged that only 17 acres of the site was buildable as the other 10 were contaminated. That PUD was also approved by the township planning commission. Board members did not address a Jan. 7, letter from the CSX Railroad realty division, CSX Real Property. The letter, addressed to the township planning commission, expressed concern about the construction of a senior living facility adjacent to the railroad right of way, saying safety is their number one concern.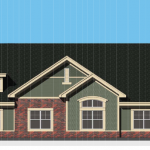 "It has been CSX's experience that residents living near active railroad tracks are often unhappy with the associated noise of rail operations. Trains may use the tracks 24 hours a day, and the number and schedule of trains can change at any time…," the letter stated.
In the letter, CSX cited federal law which requires trains to sound horns at all highway crossings and gave other factors including vibrations, noise, passing trains to illustrate their concern.
"Should the Planning Commission of Plymouth Charter Township elect to approve the request for the (PUD) at this location despite our concerns, we ask that you consider a 50-foot buffer between any residential development and rail right of way in addition to fencing…" the letter stated.
In a later phone interview, Stration said the approval was only for a Planned Unit Development option and that the plans were not final. "We need to sit down with the township and go through some more detail," he said.
Pomeroy and Stration have worked together since 1994 when they formed Pomeroy Health, a network of care communities and skilled nursing facilities in Michigan, according to a release from their office. According to court documents,
Stration and Pomeroy were named as defendants in a lawsuit against another company in which they were principals claiming breach of the terms of a therapy services con- tract and alleging damages in excess of $2 million in 2007. Pomeroy was also named as the defendant in a lawsuit filed by Bank of America in 2011 alleging default on a loan guaranty of about $3 million.
Among the communities in the Pomeroy Health portfolio are Boulevard Health Center and Bradford Medical Resort in Rochester Hills and the Grand Traverse Medical Hotel and Cherrywood Nursing and Living Center in Sterling Heights, according to the prepared release from Pomeroy Living.
|News Plymouth Michigan
Plymouth Voice.