Court hearing on DeHoCo property set for next month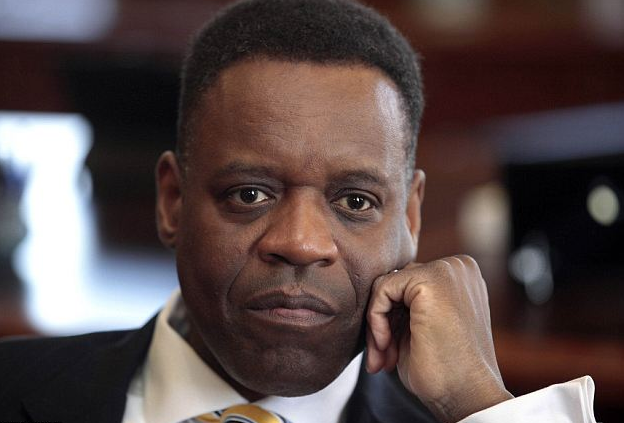 Detroit Emergency Manager Kevyn Orr
Feb. 24, 2014  PLYMOUTH VOICE.
MEET THE PLAYERS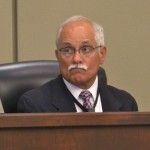 The legal battle regarding the land erroneously sold to Plymouth Township in a Wayne County foreclosure sale is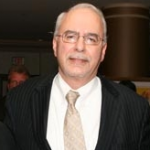 not over.
The township paid $606,150 in 2011 for two parcels of land totaling 323 acres being foreclosed and sold by Wayne County for back taxes. According to an affidavit filed by attorneys for the City of Detroit Jan. 9, 2013, the 190-acre parcel of the former Detroit House of Corrections property bordered by Napier, Five Mile, Beck and Ridge roads still belonged to the City of Detroit and as such was exempt from any sale for back taxes.
The Detroit suit was filed April 5, 2013 and amended April 18. Detroit contends that following the 2006 sale of 133 acres on the eastern-most part of the 323-acre site to Demco 54 LLC, a property transfer affidavit was filed and a property split approved that should have indicated Detroit had kept the remaining 190 acres. It states that state law, and specifically the State Tax Commission, forbid the foreclosure of property owned by a city.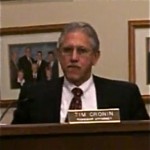 In November, attorneys for the City of Detroit were forced to withdraw their request for a hearing in Wayne County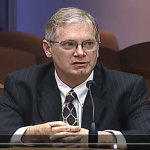 Circuit Court regarding the lawsuit filed against Plymouth Township and Wayne County demanding the return of the land. The withdrawal was based on the relationship of Plymouth Township with the law firm Miller-Canfield, the same firm chosen by the City of Detroit officials to represent the municipality in the city bankruptcy filing.
In his filing of affirmative defenses, township attorney Timothy Cronin stated in one objection that civil action was barred, "due to the fact that there is another civil action between some of the parties arising out of the same transaction or occurrence." His reference was to the Michigan Court of Claims.
However, in November the state House of Representatives sent Gov. Rick Snyder a bill to remove the Court of Claims from Ingham County Circuit Court and move pending lawsuits to one of four Michigan Court of Appeals judges selected by the Michigan Supreme Court. Senate Bill 662 was approved and became effective immediately.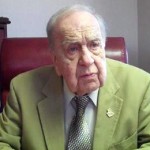 Court records now show new hearings are scheduled in the land sale litigation and subsequently a status conference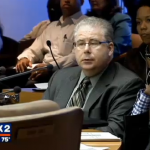 between attorneys representing Wayne County Treasurer Raymond J. Wojtowicz, Wayne County and the City of Detroit is scheduled for March 6 in the Ingham County Court
|News Plymouth Michigan
Plymouth Voice.