Plymouth Township proposes to prevent grandstanding at meetings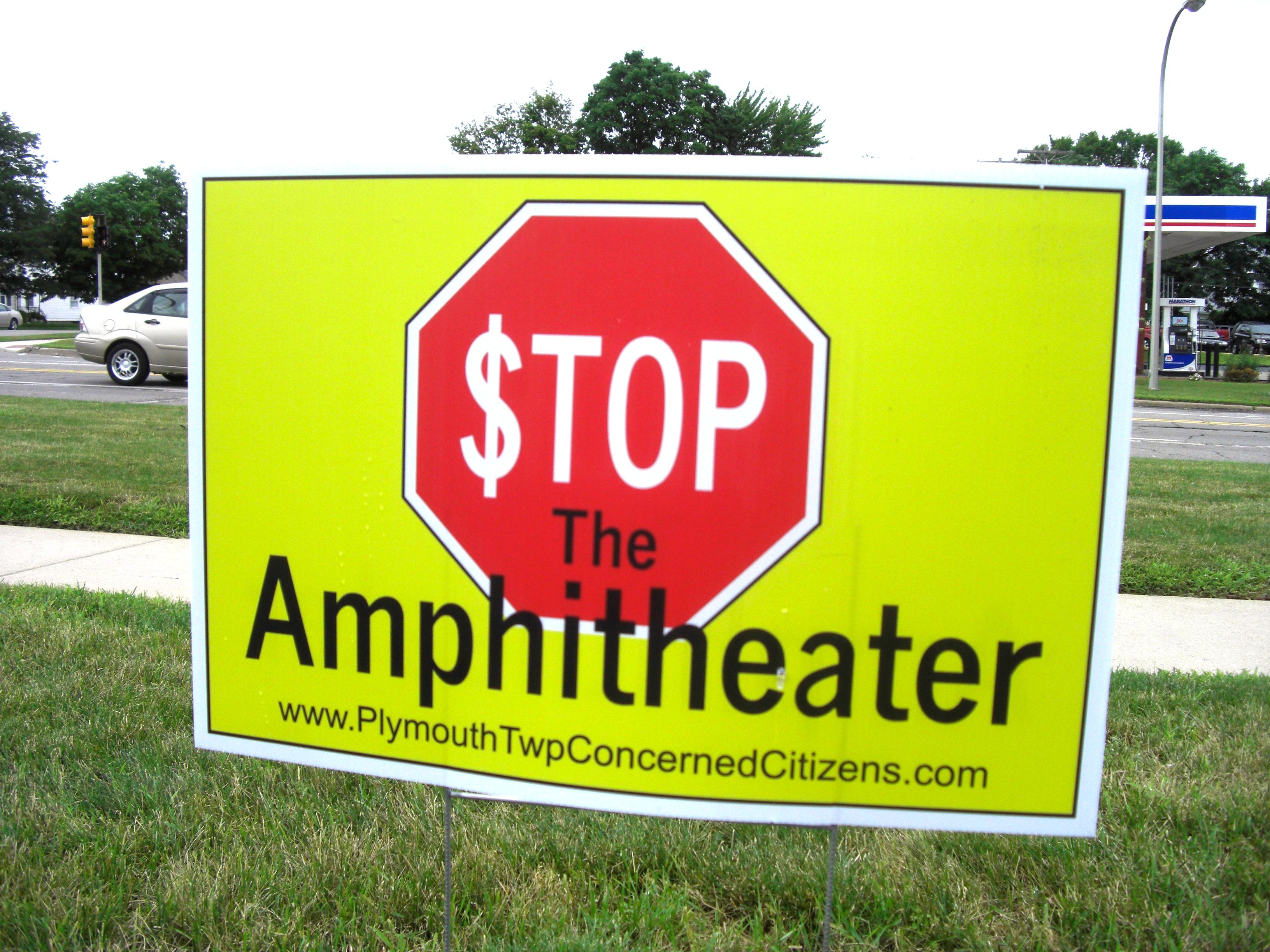 Jul. 22, 2014  PLYMOUTH VOICE.
Plymouth Michigan News
"I'm not trying to control the public with this. I'm trying to control the board members…"
Ron Edwards, Plymouth Township Treasurer.
By: Eric D. Lawrence
Detroit Free Press / Staff Writer
Plymouth Township's treasurer says he and the township's clerk want to keep things civil at township meetings, but critics are blasting proposed rules that would prevent grandstanding and discourage redundancy during public comments as an effort to squelch dissent at a time when some residents are questioning the direction of the township.
Treasurer Ron Edwards defended the three pages of proposed "rules for the conduct of meetings and general business," saying the board's meetings are getting to be uncontrollable and the proposal seeks to "calm this down." The rules are on the agenda for today's regular board meeting.
"We're here as a board to run this township in a professional manner," he said. "This is a business meeting. They're required by law to be in public, and they should be handled in a professional manner."
Edwards said the rules, which also target how trustees can add agenda items during meetings, are more geared toward the trustees than residents. He said the rules were not designed to limit questions about issues such as the amphitheater planned for Township Park, which some have criticized, in part, because of its proximity to Kellogg Park in the city of Plymouth.
"The public can say anything they want. I can't control the public," Edwards said, insisting that he would not cut off residents if they repeat earlier comments. "I'm not trying to control the public with this. I'm trying to control the board members with being respectful."
Christopher Hunter, a township resident and Southfield-based attorney, said the rules are not needed.
"It seems to fly in the face of every basic principle of democracy we have," Hunter said. "If you want things to be civil and professional then you have open dialogue and invite everyone to the table."
Hunter, who said he never used to attend meetings but does so regularly now because of concerns about how the board operates, questioned why the rules are being proposed.
"On the whole, the public comments are very concise and to the point, which is why I think this is a nonissue," Hunter said. "It just seems like a reaction to something, but we don't know what it's a reaction to."
The proposal also would limit initial public comment periods to 45 minutes and residents to one comment each during both public comment periods, prohibit personal attacks or arguments and would allow the supervisor to set a limit of two to three minutes for each speaker during public hearings on action items. The rules, at one point, mention that each member only speaks once after the comment period is opened for public hearings on action items, but Edwards said residents would still get two opportunities to speak.
In addition, if trustees want to add an agenda item during the meeting, two-thirds of the board members present would have to vote in favor of adding the item, a challenge Hunter and others say, because some members appear to vote in a bloc.
It is not unusual for city councils or township boards in the Detroit area to limit the time that residents can speak at meetings.
But aside from offering advice not to slander people and to avoid making disparaging comments, area communities do not regularly include prohibitions against things like grandstanding in their public comment guidelines.
The state Attorney General's Office, in a brochure posted online about the Open Meetings Act, notes that a board can allow a chairperson to encourage groups to designate one or more people as speakers to "avoid cumulative comments" but "a rule limiting the period of public comment may not be applied in a manner that denies a person the right to address the public body, such as by limiting all public comment to a half-hour period."
Trustee Bob Doroshewitz often finds himself at odds with Treasurer Edwards and Clerk Nancy Conzelman, who did not return messages seeking comment and who is the other board member listed as a "presenter" on the proposed rules. Doroshewitz questioned how the rules, especially the voting requirements for adding agenda items, would improve township governance.
"If truly the intent of this is to increase trust and to improve process, then I think we could come to unanimous agreement on a set of rules that would do exactly that," he said. "(The proposed rules) seem to say the exact opposite. You should never have a rule that improves process but diminishes trust."
Plymouth Voice.