Plymouth Township election roundup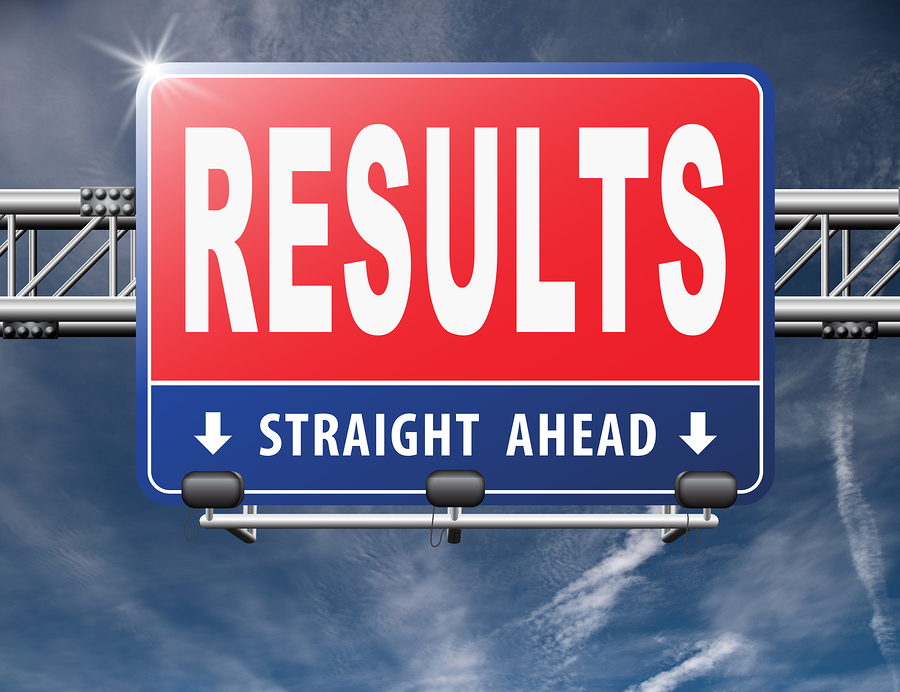 State Rep. and Plymouth Township Supervisor elect Kurt Heise's farewell address.
Nov. 9, 2017  PLYMOUTH VOICE.
Plymouth Michigan News
WATCH VIDEO
Resident's voters that swept clean the Plymouth Township Board of Trustees after a bruising August primary once again showed up in-force on Tuesday to reaffirm their choice for candidates for Supervisor, Clerk and Treasurer. Kurt Heise. Jerry Vorva and Mark Clinton easily won the executive positions. Heise and Vorva ran unopposed. Clinton was challenged by Mary Siefert.
Candidates Jack Dempsey, and Gary Heitman were elected to fill the two open trustee spots.
Siefert and trustee candidate Joe LeBlanc were unsuccessful in the bid to take office, garnering 39 and 8 percent of the vote respectfully.
Defeated incumbents, Treasurer Ron Edwards and Clerk Nancy Conzelman  launched a last minute write-in campaign and were quashed with Edwards taking less than 1 percent and Conzelman 3 percent of the total votes cast for their individual positions.
Here are the unofficial results.
Plymouth Township Supervisor
Kurt Heise                     11,564
Write-in                               311
Plymouth Township Clerk
Jerry Vorva                     10,877
Write-in                                362
Plymouth Township Treasurer
Mark Clinton                    9,676
Mary L. Siefert                 6,228
Write-in                                 116
Plymouth Township Trustee
Jack Dempsey                   9,930
Chuck Curmi                      9,614
Bob Doroshewitz               9,387
Gary Heitman                    9,172
Joseph LeBlanc                 3,625
Write-in                                  343
Plymouth Voice.