Plymouth Election Results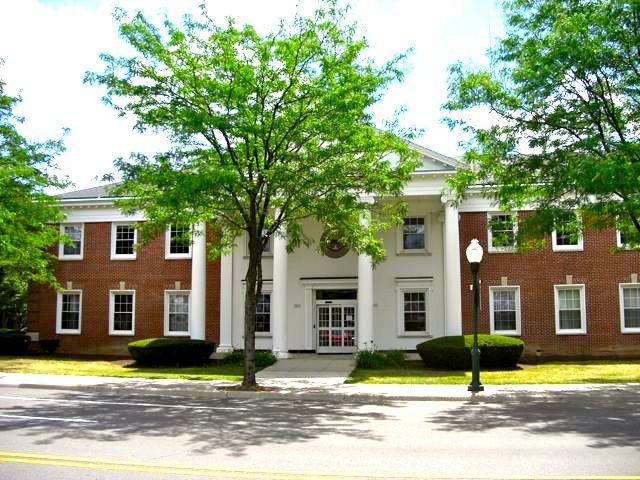 Nov. 9, 2019  PLYMOUTH VOICE.
Plymouth Michigan News
Voters in the City of Plymouth had a choice of four candidates seeking four terms on the city commission. Kelly O'Donnell was the top vote getter with 1,132 votes followed by Suzi Deal who received 1,106 votes. Anthony Sebastian received 1,072 votes while Marques Thomey received a total of 986 votes. There were a total of 30 write in votes cast for commission seats.
Voters in the city also approved a 10-year $12,280,000 bond question to be used for the acquiring and constructing of street improvements throughout the city consisting of paving, repaving, resurfacing, reconstructing and improving streets. The estimated millage to be levied is 1.2721 mills or $1.27 per $1,000 of taxable property value. A total of 1,028 voters cast yes votes for the proposal while 723 voted no on the question.
Plymouth Voice.