PCCS Annual 88.1 Student Record Show is back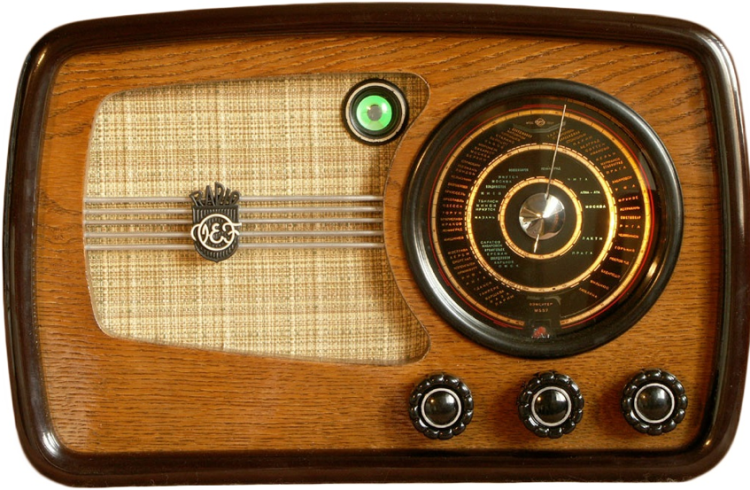 Feb. 8, 2022  PLYMOUTH VOICE.
Plymouth Michigan News
The nationally-recognized student radio station 88.1 FM, owned and operated by Plymouth-Canton Community Schools, will host their 13th annual Record Show on Saturday Feb. 19. in Canton.
Thousands of vinyl records, CD's, import only releases, t-shirts, posters, and other collectibles will be on display at the Salem High School Cafeteria from 10 a.m. to 4 p.m. when the show returns next week after a one year absence.
The show will feature special giveaways and door prizes in addition to a wide variety of vendors.  88.1 the Park expects to build on the success of the 2020 show, which had over 400 attendees. Organizers say much of the success of the show can be tied to the resurgence of interest in vinyl records.
"We've worked hard to create a record show that's perfect for the longtime collector and for those that are new to vinyl. It's amazing to see so many music fans, from all generations, together in one place," said Emma Johnston, Program Director for 88.1 the Park.
Admission to the record show during normal show hours is $3. Collectors looking to get an early start to their shopping can gain early admission between 9 and 10:00 a.m., for $5.  Students at Canton, Plymouth and Salem High Schools will receive free admission with a student ID.
All of the proceeds will benefit 88.1 radio station and will help them to continue serving the community with unique programming and broadcast training for students.  The record show is one of the station's main fundraisers each year.
Dealer tables are sold out for the 2022 show.
Salem High School is located at 46181 Joy Road in Canton (corner of Joy and Canton Center).  The Cafeteria is located on the first floor, just inside the main entrance to the school.
For more information about the student radio station visit: www.881ThePark.com.
Plymouth Voice.