Part-time workers needed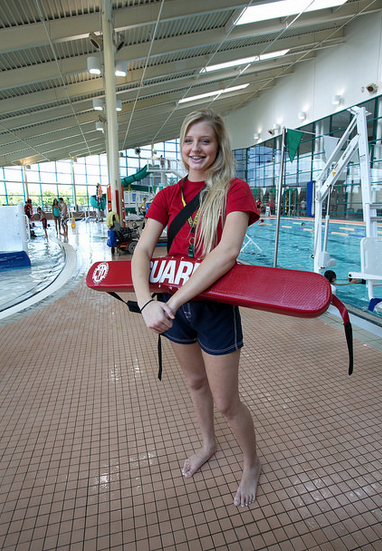 Oct. 5, 2015  PLYMOUTH EAGLE.
Plymouth Michigan News
Canton Leisure Services is now hiring for several part-time year-round and seasonal positions with immediate openings for both teens and adults
Available part-time year-round positions include: lifeguards, swim instructors, therapeutic recreation program leaders, teen services staff at The B.L.O.C.K., and Summit on the Park building attendants.
To assist interested lifeguard applicants in gaining the necessary certifications for these positions, Summit on the Park will offer a free Lifeguard Training Course on Oct. 2-4 and Oct. 9-11. This training will take place from 5:30 – 9:30 p.m. Fridays and from 1-9 p.m. Saturdays and Sundays. Applicants must be at least 18 years of age and must attend both week- end sessions of class.
For a complete list of open positions with Canton Leisure Services and to apply online, visit www.canton.applicantpro.com. Canton Township is an Equal Opportunity Employer. For additional information, call (734) 394-5260.
Plymouth Voice