Park bridges may re-open this summer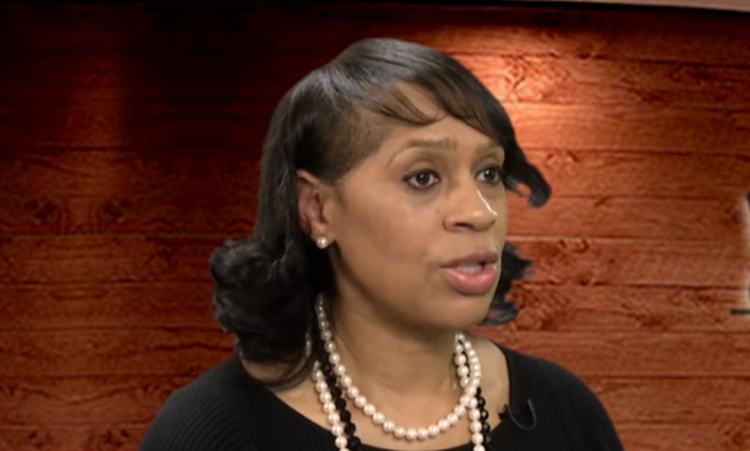 Apr. 29, 2019  PLYMOUTH VOICE.
Plymouth Michigan News
Don Howard
Staff Writer
It appears Wayne County officials have finally decided to move forward on the repair of the Edwards Hines Drive bridges, abruptly closed one-year ago by order of the state Department of Transportation who cited safety concerns.
The county reported shear cracks that support the middle concrete slab on the bridges made them unsafe for pedestrian and vehicle traffic. Two of 4 old bridges built in 1932 cross the Rouge River in Plymouth Township. Another is located at Hinds Drive and Northville Road and the another in Livonia near I-275. Wayne County Director of Roads, Mike Gorman, closed the bridges in April 2018, stating they were past their design life.
"If the county budget permits simultaneous construction, repairs would take about a year from the commencement date. The bridges will remain closed until that work can be complete." Gorman said at the time.
Later, in a reversal, a Wayne County press release stated further inspection proved the bridges were safe for pedestrians and reopened them only to foot traffic. Since the closing, the Plymouth Township Fire Department has frequently been forced to take a detour through 25-mile per-hour residential streets to respond to the northeast part of the township, including Lake Pointe and Independence Village senior residence.
A contractors front loader has been parked at Haggerty and Hines drive for several weeks with no signs of workers in the area.
In an unofficial report this week, county officials knowledgeable of the bridge closures disclosed a contractor had finally been selected to start work on all of the bridges "concurrently within the next two weeks, depending on the weather." Contrary to previous official reports, they said the work should be complete by the end of July.
There was no other further information available from the county.
Gorman deferred questions to the county media relations department.
READ MORE:
County officials eluding real-story on bridge closure
Plymouth Voice.
Photo: YouTube