PARC to be site of Inside/Out display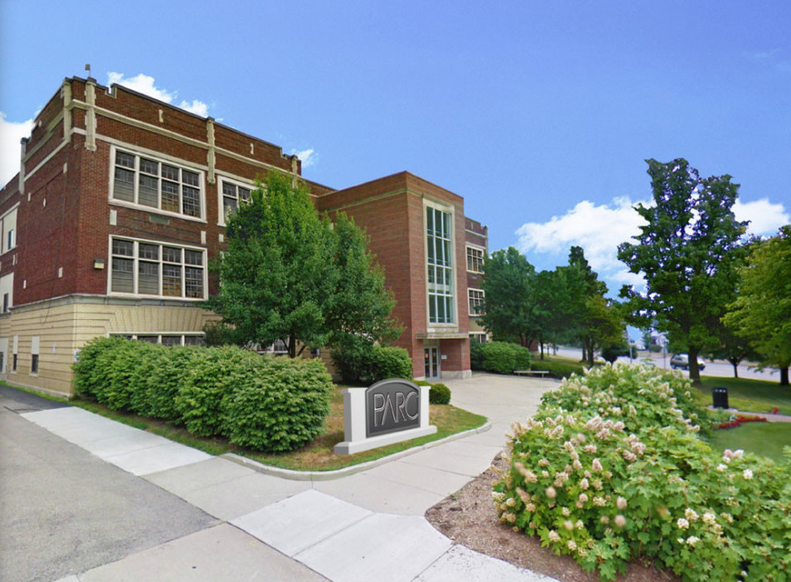 Mar. 21, 2017  PLYMOUTH EAGLE.
Plymouth Michigan News
Plymouth and Wayne will be among the communities participating in the 2017 edition of Inside/Out, a program of the Detroit Institute of Arts (DIA) which brings high-quality reproductions of masterpieces to outdoor venues throughout metro Detroit. The John S. and James L. Knight Foundation will sponsor the program, which embarks on its eighth year.
The Plymouth Arts and Recreation Complex has been selected as a location for the Inside/Out installation.
"We're absolutely delighted that PARC's effort on behalf of Plymouth to host Inside|Out was accepted by the world-class DIA," said PARC Vice President Mark Malcolm. "PARC and the other terrific collaborating organizations, including Plymouth Community Arts Council, the library, the historical museum, the Michigan Philharmonic, the Penn Theatre, and the Downtown Development Authority are now busy planning fun and educational supporting events to help maximize the community's engagement and enjoyment. Stay tuned."
Inside|Out is a key component of the DIA's community engagement efforts. Over the past seven years, the museum has partnered with more than
100 communities and engaged tens of thousands of residents with art in places where they live, work and play. This year, the museum will expand the number of installation sites from approximately 80 to as many as 120 per three-month season, which is more than ever before.
"Art has the powerful ability to unify, and Inside|Out allows us to bring people together outside of the museum walls," said Salvador SalortPons, DIA director. "We see ourselves as more than a museum; we use art to encourage connections and improve understanding among our diverse communities."
The reproductions will be in Plymouth and Wayne from April to July. Each community will have from seven to 12 images clustered within walking or bike-riding distance. Exact locations including the PARC, will be featured on an interactive map on the DIA website, dia.org/insideout. Another 2017 highlight is a return exhibit at Hines Park that will be installed along a 6-mile stretch of Hines Drive, which becomes a motor-vehicle-free area on Saturdays during warmer months.
Plymouth Voice.