PARC Committee calls for rally at township hall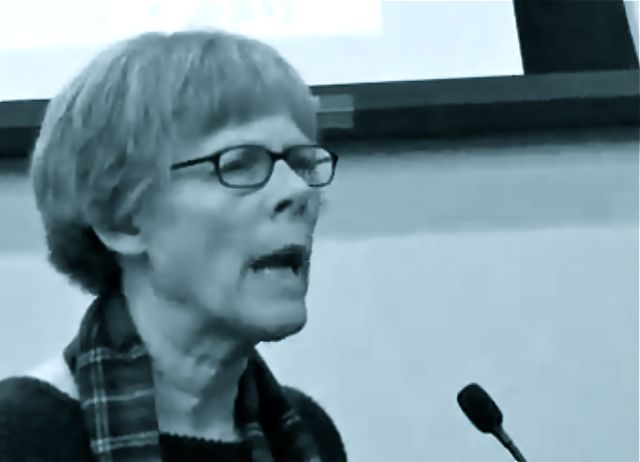 Dec. 10, 2013  PLYMOUTH VOICE.
Plymouth resident, Debra Madonna, wants to see as many people as possible show up at the Tuesday night, Dec. 10, Plymouth Township Board of Trustees meeting in support of the Plymouth Area Arts and Recreation Complex (PARC) project.
Madonna, President of the Plymouth Community Arts Council and Commissioner of the Miracle League of Plymouth, an organization dedicated to helping children with mental physical needs says the PARC project is a once-in-a-lifetime opportunity to bring together many communities of interest to repurpose the Central Middle School property into a community, recreation and arts complex.
Plans for the PARC project include sports fields, a gymnasium, a swimming pool, a fitness center, an auditorium and art studio and meeting space for all area residents of the Plymouth community.
Plymouth Mayor Dan Dwyer, who is on a PARC committee said the commission is "110 percent behind" the project and that it's the best idea to come to the area "in decades."
Madonna and PARC spokesperson, Don Soenen, were rudely opposed at last month's township board meeting when they ask for participation in a feasibility study for the project to save the Central Middle School and its adjoining 18-acre parcel from being sold by the Plymouth Canton Community School Board.
Minutes after Soenen presented the PARC project idea to the board, Township Treasurer, Ron Edwards objected to participating in the planning, saying, "I think we need our own facility."
Edwards then introduced his plan for a Plymouth Township recreation center. He said he was "on a mission" to see it through. He estimated the township cost at $26 million.
The meeting starts at 7:00 at the Plymouth Township Hall at Haggerty and Ann Arbor Road.
|News Plymouth Michigan