Northville Township names new assistant manager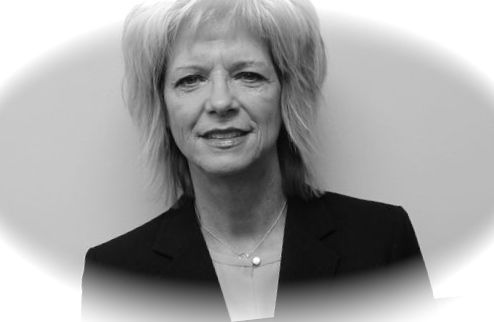 Mar. 12, 2016  PLYMOUTH EAGLE.
Plymouth Michigan News
Debra Wilhelm has been named as the Assistant Northville Township Manager.
She has been with the township since July of 1993, according to a prepared statement from the office of Township Manager Chip Snider.
"Debra has a solid background in administration, organizational development and human resource management," noted Snider. "She has a reputation as a leader and motivator of others to optimum performance while creating a positive environment that assures open communication and mutual support."
Snider said that Wilhelm is experienced and occupationally trained in administration, budgeting, contractual administration and labor and community relations.
"Ms. Wilhelm is formally educated, informally mentored and has systematically completed a wide variety of projects demonstrating her ability to operate without direct supervision but under the unforgiving scrutiny of many bosses, both elected and appointed," Snider said.
Plymouth Voice.