Northville Civic Concern seeks to fill empty shelves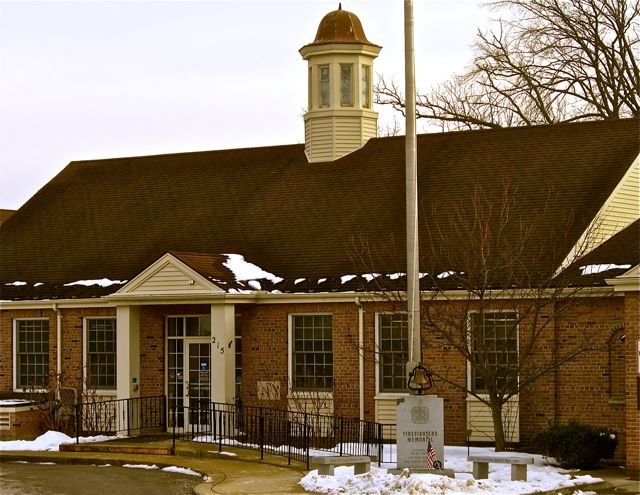 Nov. 2, 2014  PLYMOUTH EAGLE.
Plymouth Michigan News
Northville Civic Concern is looking for help in filling empty shelves.
According to a spokesperson from the organization, client numbers have been steadily increasing as donations are decreasing. The charity currently services more than 170 Northville households, many with school-age children. "Our shelves are bare. We are in need of all food, but especially canned fruit, and vegetables, cereal, soup, peanut butter and jelly, instant potatoes (mashed or casserole type), pasta side dishes (Rice or Noodle Roni), canned tuna and canned chicken," she said.
The group is asking the public to help by bringing non-expired canned or boxed food to the Northville Civic Concern office in The Highland Lakes Shopping Center at 43261 West Seven Mile Road between 10 a.m. and 1 p.m. any Monday, Wednesday or Friday. On other days or times, food can be dropped off at Cassel's Restaurant or Worldwide Alterations also located in the Highland Lakes Shopping Center. Donations are also accepted at Genitti's Restaurant, Great Harvest Bread Co. and the UPS Store in down- town Northville or Northville City Hall.
For more information, call (248)344- 1033 during the hours listed above.
The group can accept monetary as well as gift card donations and receipts can be provided. Northville Civic Concern is a (501-c3) non-profit organization.
Plymouth Voice.