New mayor, 2 council members on Northville ballot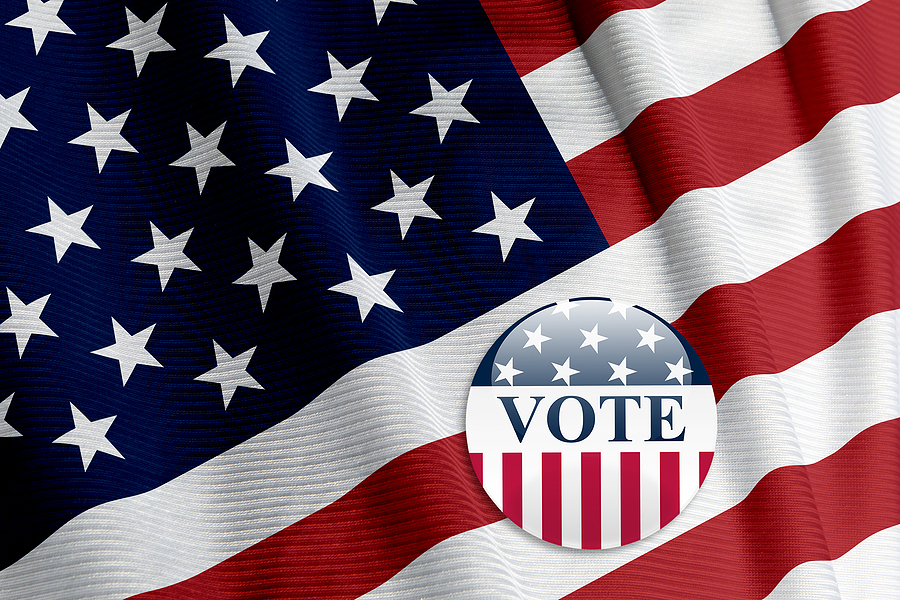 Oct. 29, 2015  NORTHVILLE EAGLE.
Northville Michigan News
Northville voters will choose two city council members and a new mayor at the polls Nov. 3.
Eileen Gikas and Ken Roth each hope to become mayor while incumbent City Council member Nancy Darga, Joe Corriveau and Marilyn Price each hope to fill the two 4-year terms on the city council.
The candidates recently attended a candidate forum hosted by the League of Women Voters Western Wayne.
Gikas said that she wants more enforcement of building codes in the historic district of the city while Roth said he wants a community-wide discussion of the water rates and the needs in the city for roads and sewers.
Roth, an attorney, said he agrees construction rules must be enforced particularly since larger houses place a larger burden on the infrastructure in the community, as evidenced by the storm run off from increased pavement in neighborhoods.
Gikas, a sales manager and volunteer at Our Lady of Victory Church and School, said that preservation of the historic district is one of her priorities. She said her priorities are communication with residents, road and traffic safety and the downtown.
Council candidate Price, a psychologist and 12-year-member of the Youth Assistance program, said managing continued growth, expanded senior housing and bringing the community through transition are her goals. She also said a better blend of downtown business and better roads are among her goals.
Corriveau, a local attorney, said a more collaborative effort with community members is needed in the city. He said he was willing to listen to all options for the city.
Incumbent Darga said she wants to continue to address fiscal responsibility and the impact of the Headlee Amendment on the city budget. She also said development is a priority and that she would like to see a more cohesive vision for the city. Darga is the executive director of the Ford Piquette Avenue Plant in Detroit.
Plymouth Voice.