New management at Hilltop course starts soon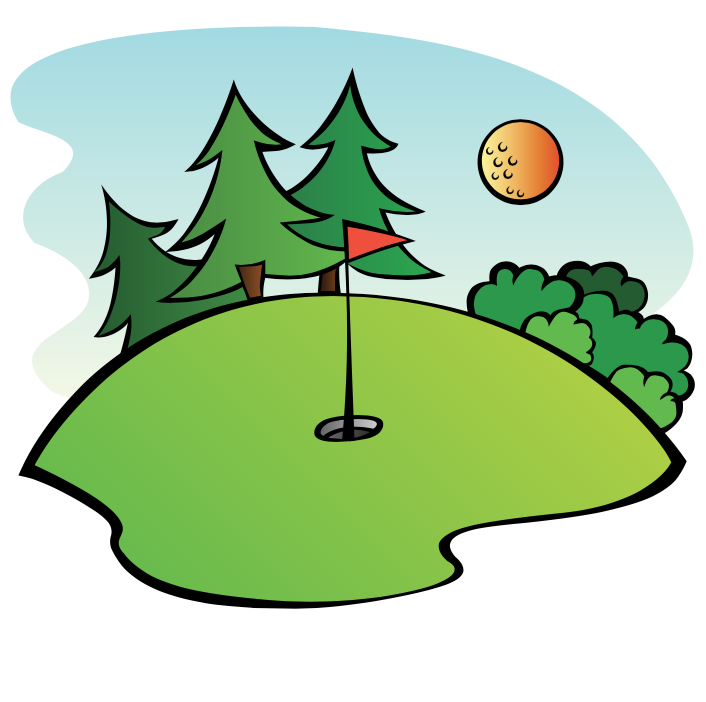 Feb. 16, 2019  PLYMOUTH EAGLE.
Plymouth Michigan News
Members of the Plymouth Township Board of Trustees are hoping to score a little more "green" with a new management firm at Hilltop Golf Course.
The township-owned course will now be managed by ADM Ventures, Inc which will replace Billy Casper Golf Management, the firm that has operated the course for several years. The new contract is expected to become official at the end of February, according to township officials.
Township Supervisor Kurt Heise said he favored the new agreement.
"This contract is very favor-able to the township," Heise said. "The contract provides a profit-sharing concept that should eventually turn the course into a money-maker after several years of losing money.
"Granted, we probably won't make money the first year and probably not the second year of the contract, but according to projections, the course will stop losing money once ADM is allowed to make improvements to the course and to market it more effectively. We're not going to make millions off this contract, but the course should stop being a money-loser, which is our goal."
Township Treasurer Mark Clinton was also favorably impressed with the ADM plan.
"In my opinion, ADM's model is superior to what we had in place with Billy Casper Golf,"
Clinton said. "I am confident from what we've heard from ADM that it will be more aggres- sive in increasing revenue and decreasing costs. It's a positive move all the way around."
ADM and Billy Casper were the only two bidders for the contract. ADM also operates Cattails Golf Course in South Lyon.
Plymouth Voice.