Mott patients' artwork on exhibit in Plymouth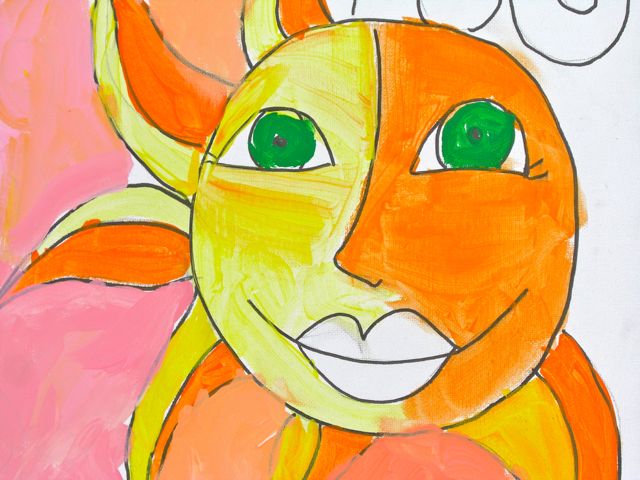 Feb. 17, 2014  PLYMOUTH EAGLE.
Celebrates the abilities of 16 young artists.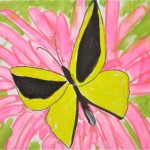 Milestones, Recognizing The Artist Within is the February exhibit at the Plymouth Community Arts Council.
The artwork was created at the University of Michigan CS Mott Milestones' Pediatric Rehabilitation Program. Each artist engaged in art-making during the recovery phases from an illness or injury. These artists worked with an art therapist in the creation of the works.
The exhibit continues through Feb. 26. Gallery hours are 9 a.m. until 4 p.m. Monday-Thursday, during public events and by appointment.
The gallery is located at 774 N. Sheldon Road in Plymouth.
Executive Director Lisa Howard said, "I first became aware of this amazing program during our Miracles Among Us exhibit last March which highlighted the work of many organizations that support athletes and artists with special needs."
"Part of the exhibit was a beautiful collection of photographs brought to us by the Lindlbauer family that their son, Jesse, had created during his art classes at Milestones. You might recall that the Canton High School student suffered brain damage from a severe infection.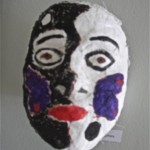 "I knew right then that I wanted to have another exhibit to show more of this work and bring awareness to the importance of Art Therapy. There are three components to the full-circle art process…deciding how to express oneself, the actual execution and then the presentation of the work to some kind of audience.
"The third part of this is especially important for those recovering from any kind of traumatic experience," she added.
Art Therapist Shannon Miller-Scott said, "Art-making is an amazing process that can provide healing on many levels. As each person faces their own challenges, art can reach beyond current circumstance to help each individual understand and achieve their true strength."
For more information about the exhibit, call (734) 416-4278.
|News Plymouth Michigan
Plymouth Voice