Canton Police looking for missing 12-year old girl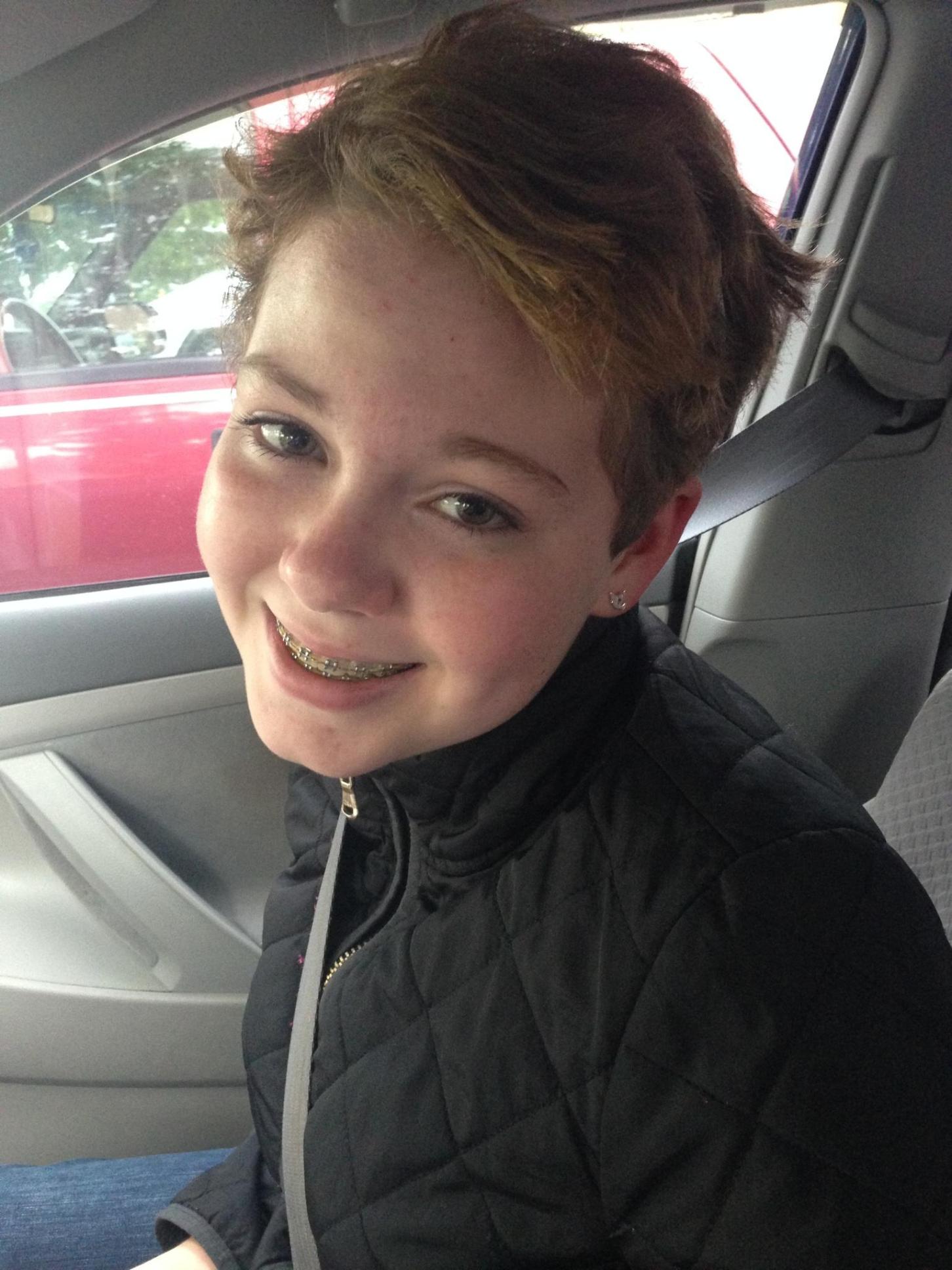 Miranda Lynn Freiburg
UPDATED
Sept. 17, 2014  PLYMOUTH VOICE.
CANTON POLICE report that missing 12 year old Miranda Lynn Freiburg was located Tuesday night   in the area of Rotunda and Greenfield Rd. in Dearborn.
The Canton Police Department press release stated there were no further details available at the time.
Sept. 16, 2014  PLYMOUTH VOICE.
Plymouth Michigan News
Canton, Michigan 4:10 p.m.
Canton Police are asking for assistance in locating a missing 12-year old girl.
Miranda Lynn Freiburg was last seen at 7:05 a.m today in the area of Cherry Hill and Lotz Road in Canton.
Miranda is 5'4" and approximately 115 pounds. She has short auburn hair and was last seen wearing black skinny jeans and a black shirt with polka dots.
Anyone who may have seen Miranda today or with information is asked to contact the Canton Police Department at 734-394-5400
Plymouth Voice.