Michigan's Education Failure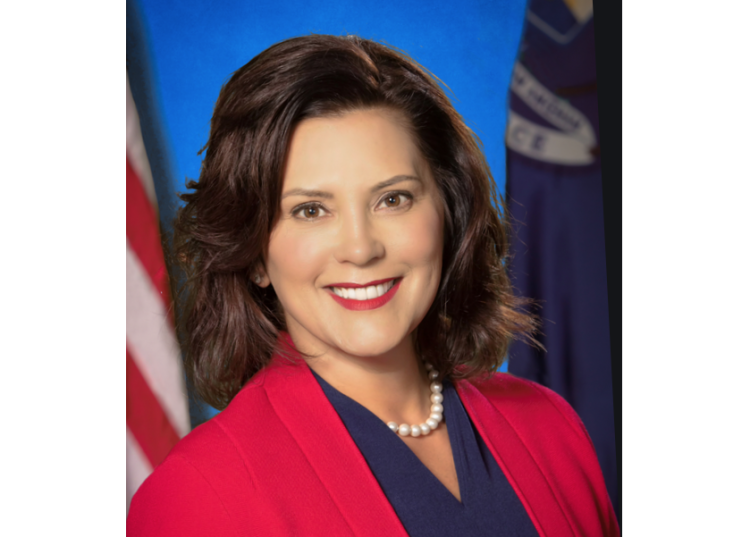 Nov. 3, 2022  PLYMOUTH VOICE.
Plymouth Michigan News
OPINION
Michigan Gov. Gretchen Whitmer was one of the country's most aggressive pandemic lockdown enforcers, and Republican challenger Tudor Dixon is making it a campaign issue. School closures were a particular disaster, as national test scores show how much closed classrooms damaged learning.
Ms. Whitmer has been under fire for the lengthy school closures and she defended her record in a debate last week. "Kids were out for three months," she said, "The fact of the matter is education is what levels the playing field for people, and we've under-invested in it for decades."
That's not the best line to change the subject. Last week's release of the National Assessment of Educational Progress reveals a drop in fourth and eighth grade test scores in Michigan, especially among minority students.
In fourth grade math, white students lost two points to a score of 241 from 243 in 2019, while black students dropped to 206 from 213. The 30-point math achievement gap between black and white students widened to 35. The national average was 236. Reading was worse. White students' fourth grade reading scores dropped four points since 2019 (220 from 224), but black fourth graders dropped 11 points (188 from 199), widening the racial gap to 32 points from 25 in 2019. The national average was 217.
Ms. Whitmer says children were out of classrooms only three months, but she may be suffering from her own math deficit. Many of the districts that stayed closed the longest, including Ann Arbor, Lansing, Kalamazoo and Detroit, have large minority populations. During the 2020-2021 school year, Ann Arbor offered in-person instruction a mere 11.4% of the time, according to data-analytics company Burbio, which tracked school shutdowns. Lansing was closed more than Ann Arbor, and in Kalamazoo students learned via Zoom all year.
A study by Michigan State University's Education Policy Innovation Collaborative found that "students in districts that did not offer in-person instruction at any time during the 2020-21 school year were the least likely to achieve a typical year's growth and the most likely to demonstrate no growth in either year, though performance gaps shrunk substantially once most districts returned to in-person learning in 2021-22. Improvements in growth outcomes between 2020-21 to 2021-22 were consistently larger for students who received in-person instruction in 2021-22."
In 2022 only 32% of all Michigan fourth graders were proficient in math while 71% achieved only "basic." The reading numbers were even worse, with 58% of fourth graders at or above basic and only 28% proficient.
Many states closed schools out of caution at the beginning of the pandemic and test scores fell nationwide. But Michigan schools didn't reopen for longer than many places, and Gov. Whitmer opposed a plan that would have made it a priority to open schools for K-5 students. According to the Mackinac Center for Public Policy, by September 2020 only 460,000 public school students (about 35% of the total school population) had a chance to return to classroom learning full time while the rest were stuck with online or hybrid instruction.
Hybrid learning was brutal on young children, who struggled to maintain the attention required to absorb information while staring at a screen for hours. Ms. Whitmer is right that education "levels the playing field," but few did more to unlevel it than she did.
Appeared in the Oct. 31, 2022 print edition as Michigan's Education Failure by the Editorial Board of the WSJ, citing the Mackinac Center for Public Policy.
Mackinac Center for Public Policy is a nonprofit research and educational institute in Midland, Michigan. The views and opinions expressed in this blog are those of the authors and do not necessarily reflect the official policy or position of the PLYMOUTH VOICE.
Plymouth Voice.