May Events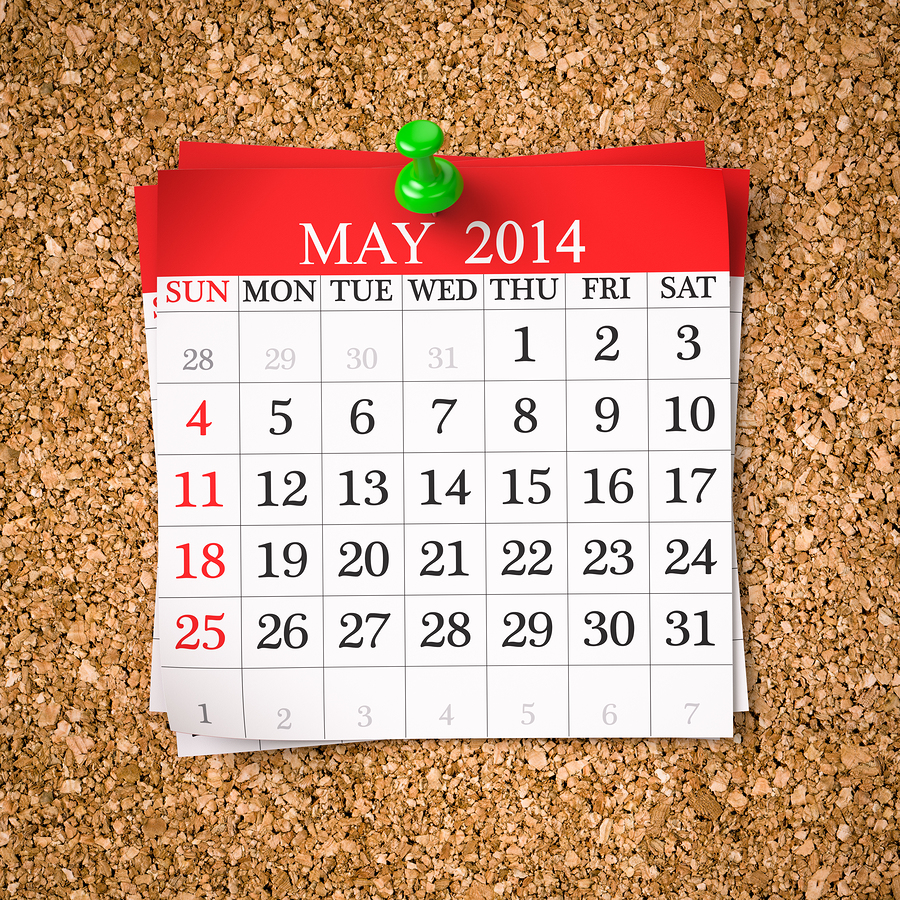 May Events
Plymouth Michigan News
Friday Nights Music in the Air Concerts at Kellogg Park.
Visit downtownplymouth.org  for more information.
Friday Night  Schedule
May 23 – The Bluescasters   (A high-energy blues band)
May 30 – Phoenix Theory  (Classic rock and dance hits from the 70's, 80's, 90's and today)
June 6 – Jill Jack  (Award winning song writer)
June 13 – Shawn Riley   (Celtic/Classic Rock – Local Favorite)
June 20 – Sound Alternative   (Motown, R&B and Funk)
June 27 – Rick King and the All-Nighters   (National touring YouTube sensation)
July 4 – Rusty Wright   (Flint's own slide guitar master)
July 11 — Art in the Park weekend.  (no concert)
July 18 – Main Street Soul   (A funky good time)
July 25 – Boogie Dynomite   (Shake your groove thing with Detroit's favorite 70's tribute)
August 1 – Magic Bus   (Plymouth's favorite Woodstock-Hippie fest)
August 8 – Global Village   (Mowtown/Rock/Blues Simply a band you will dig)
August 15 – 50 Amp Fuse   (Hottest show in Detroit!)
August 22 – Randy Brock   (Detroit's #1 Blues Guitar Master)
August 29 – Steve King   (Michigan's "Official State Band")
May 26,  Memorial Day Parade
9:00 a.m.- 10:00 a.m. Parade starts at Main and Wing Streets and ends at Plymouth
Veteran's Memorial Park at Main and Church.  All roads are anticipated to be
open to normal holiday traffic flows by 11:00 a.m. on Monday.
ekholm36@hotmail.com for more information.
May 29, Plymouth Community Band Concerts in the Park- Thursdays at Kellogg Park.
Visit  plymouthcommunityband.org for more information.
Plymouth Voice.