Low turn out for Plymouth primary not surprising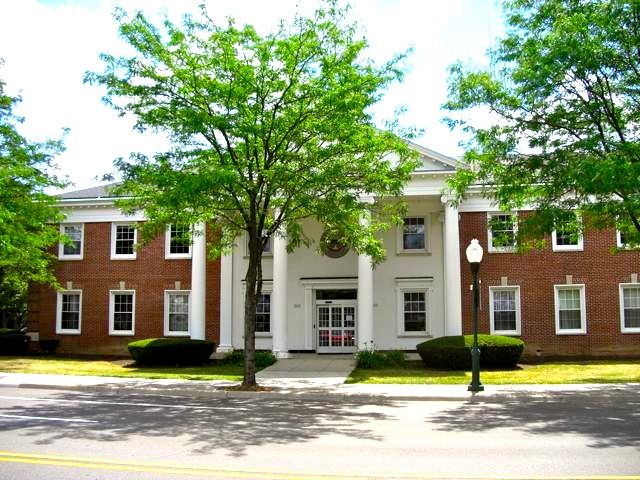 Aug. 6, 2015  PLYMOUTH EAGLE.
Plymouth Michigan News
A low voter turnout for Plymouth's primary election last Tuesday was not unusual. With only 860 votes cast, or 11% of the cities 7,481 registered voters, residents picked the winners from nine candidates to fill eight spots on the November general election ballot.
The top four winners in November will join the incumbents, Mayor Dan Dwyer and Commissioners, Diane Bogenrieder and Oliver Wolcott who were elected to four-year terms in 2013. Commissioner Ed Hingelberg did not seek re-election.
Suzi Deal 524,
Mike Wright 476,
Colleen Pobur 461,
Dan Dalton 397,
Ed Krol 235,
Robert Jablonski 228,
Charlie Gabbeart 212,
Jack Wilson 196.
Thomas Guina was eliminated by three votes with 193.
Plymouth Voice.