Local school districts awarded safety grants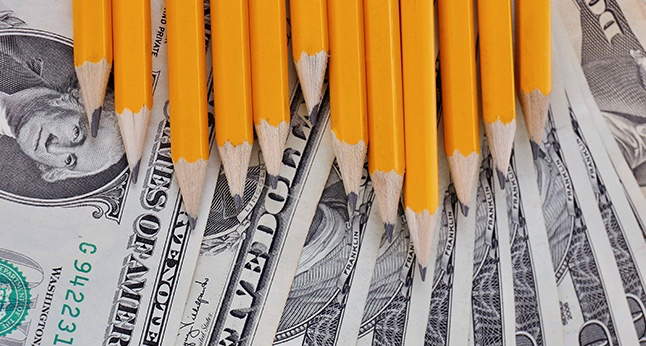 May 23, 2019  PLYMOUTH VOICE.
Plymouth Michigan News
Students in the several local districts will be a bit safer thanks to the Michigan State Police.
Troopers won't be patrolling the school hallways or checking visitors at the doors, however. The new safety measures will be funded at district schools by financial grants from the state law enforcement agency which will be used for the purchase of technology and equipment to improve safety at the school buildings.
The Northville Community Schools were awarded $442,773 for safety improvements while the Plymouth-Canton district will receive $384,745. The Van Buren Public Schools were awarded $380,745 while the Wayne Westland Community Schools will receive $340,729.
State Sen. Erika Geiss of Taylor applauded the investment into the local schools.
"At a time when our area schools are struggling with so many other financial issues, every little bit helps. I know these schools will be so pleased to receive this money, and I congratulate them on being selected among the many applicants for the program. When parents drop their children off at school, they can only hope for the best for their child's safety. It is my hope that receiving these grants will give parents, educators and administrators a little more peace of mind," Geiss said in a prepared statement.
The Michigan State Police awarded grants to public school districts across the state along with non public schools, charter schools and intermediate school districts. Huron Valley Lutheran High School in Westland was also awarded $48,120 to improve building safety through the competitive grant program.
Plymouth Voice.