Legislator blasts supervisor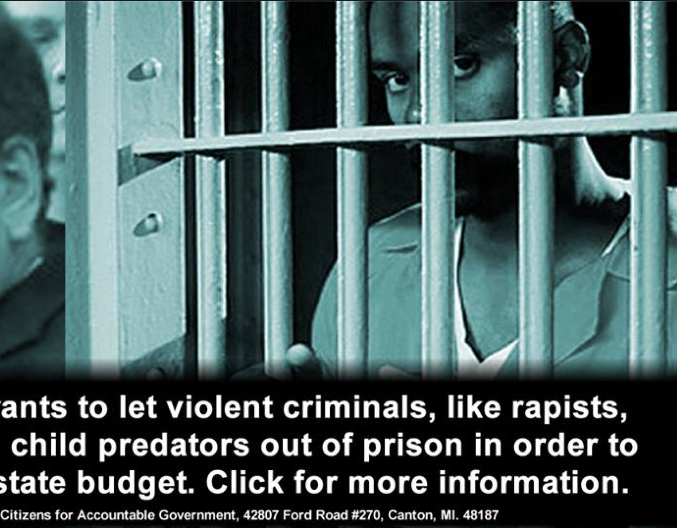 Jan. 29, 2016  PLYMOUTH EAGLE.
Plymouth Michigan News
"Plymouth Township must be a tolerant and welcoming community, and must denounce racist and malicious fear-mongering like this"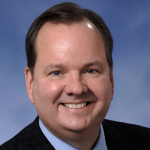 Political season has already begun in Plymouth Township with the criticism of a presumptive candidate for supervisor on an internet site.
State Rep. Kurt Heise took Plymouth Township Supervisor Shannon Price to task about the site during the public comment portion of the agenda at a regular meeting of the board recently.
Heise accused Price of being complicit in "cyber bullying" and said that the supervisor, who is expected to be a candidate in November, knows "all the people behind this."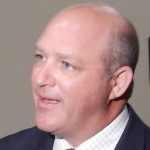 Heise showed a photo of the site, which has a photo of him, imposed over a menacing looking man behind bars. The internet site is critical of Heise's current bill which would allow future prisoners to be eligible for release if they have served their minimum sentence.
He told the board of trustees that this bill had "passed the House with a majority of Republican support. It's supported by Speaker Cotter, the Detroit News and Free Press, and is one of Governor Snyder's top three priorities for 2016," he said.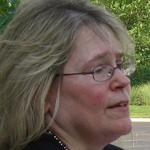 "I'm all for debate on the issues, but this kind of imagery and messaging crosses the line, and puts our township in a negative light. The image of an African-American man behind bars along with dishonest and racist 'code words' and imagery on both a Facebook site and website is the kind of demagoguery that people of goodwill must reject," Heise said.
He said the site was the work of political activist Joe Munem, who is also the head of government relations for Rizzo Environmental. Heise said Munem has donated money to Price's campaign and that Rizzo just "got a multi-year contract with the township."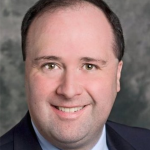 He said that Munem's partner in the internet site is Canton attorney Deb Whyman.
"The Citizens for Accountable Government PAC has been used for years by Munem and Whyman to help Rizzo obtain trash contracts, and as you all know, to attack and smear political opponents," Heise claimed.
"Now I think Rizzo Environmental is a good corporate citizen; I sure hope they're not financing this effort," Heise added.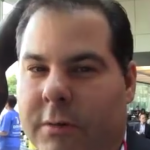 Heise also criticized Stu Sandler, with whom Price formerly worked and who attended Price's interviews for the supervisor's appointment and his subsequent swearing in.
"I've discovered that the "Citizens for Accountable Government" Facebook site is directly linked to Sandler's political consulting company, and Sandler has made it very clear to me that he's running your political operations," Heise claimed.
"Plymouth Township must be a tolerant and welcoming community, and must denounce racist and malicious fear-mongering like this," Heise said.
"If you really want to stop cyber-bullying, this would be a great place to start," Heise told Price.
Price made no public comment on Heise's claims.
Plymouth Voice.