HEPATITIS A – in the City of Plymouth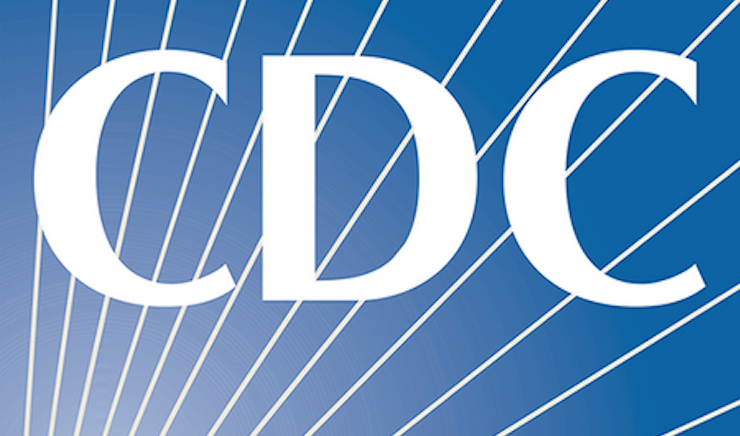 Sep. 11, 2018  PLYMOUTH EAGLE.
Plymouth Michigan News
Notice from Wayne County Health Department
The Wayne County Health Department has issued an important notice indicating a local exposure to Hepatitis A in the City of Plymouth.  
According to the Wayne County Health Department the exposure occurred at Omelette and Waffle Café located on 580 Forest Ave.
At the specific request of the Wayne County Health Department, the City of Plymouth is assisting with a location for a vaccination event that is being run by the County.   All questions related to this incident should be forwarded to the Wayne County Health Department at 734-727-7049.   The Wayne County Health Department has provided the following details of the event:
The Wayne County Department of Health, Veterans and Community Wellness (HVCW) has confirmed a case of Hepatitis A in a food service worker of Omelette and Waffle Café at 580 Forest Avenue in Plymouth, Michigan.
The facility was inspected on September 11, is open for business, and is working with HVCW during the investigation. HVCW staff will be vaccinating employees of the facility that same day. 
Hepatitis A is a vaccine preventable disease. If given within 14 days of exposure, Hepatitis A vaccine or immunoglobulin can prevent illness.
Patrons who consumed food or beverages from the Omelette and Waffle Café in Plymouth between Aug. 17, and Sept. 4, should get vaccinated by Sept. 18 to prevent getting the disease.
HVCW will be holding a vaccination clinic, at Plymouth City Hall on 201 S. Main Street in Plymouth on Saturday, Sept. 15 from 8 a.m. to noon, for anyone who ate at the establishment between Aug. 17 and Sept. 4. Some individuals, including people who have a weakened immune system or liver disease, should talk with their doctor about getting immunoglobulin.
Wayne County health officials are also advising people who consumed food from the establishment during the above time period to watch for symptoms of Hepatitis A which can include abdominal pain, nausea, vomiting, diarrhea, dark urine, clay-colored stool, fever, chills, yellow skin and eyes (jaundice). Hepatitis A symptoms occur between 15 and 50 days after exposure. 
With the ongoing outbreak of Hepatitis A, HVCW urges all residents to get vaccinated for Hepatitis A. Individuals who use injection and non-injection drugs, those in homeless and transient living conditions, men who have sex with men, and those with a history of Hepatitis C or other liver disease are at particular risk for the disease and should get vaccinated against Hepatitis A. Individuals should consult with their physician to determine if they are at high risk. 
The best way to prevent the spread of Hepatitis A is:
Getting your Hepatitis A vaccine
Always wash your hands with soap and water after using the bathroom or changing a diaper
Thoroughly washing your hands with soap and water during food preparation and before eating food
Avoiding undercooked or raw shellfish
Not preparing food for others if you are ill
If you do not have insurance coverage, Hepatitis A vaccine is available at the Wayne County HVCW Clinic located at 33030 Van Born Road in Wayne, Michigan. Vaccine may also be available at many clinics and pharmacies. More information about Hepatitis A is available at www.michigan.gov/hepatitisaoutbreak or call Wayne County at 734-727-7078.
Those suspecting that they have symptoms of hepatitis A should contact their healthcare provider. Persons and healthcare providers with questions or needing more information on Hepatitis A can contact the Wayne County Health Department at 734-727-7049.
Click links for more information:
Centers for Disease Control and Prevention (CDC)  Hep A Fact Sheet
Plymouth Voice.