Former State Rep to challenge Township clerk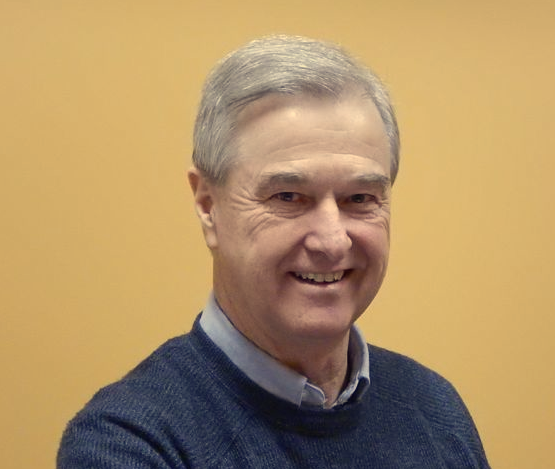 Apr. 14, 2016  PLYMOUTH VOICE.
Plymouth Michigan News
Updated
Plymouth Township Clerk Nancy Conzelman will face at least one challenger in the November election with the announcement earlier this year from former State Rep. Jerry Vorva that he plans to campaign for election to the office.
Vorva, 64, served as the Republican state representative from Plymouth in 1993 and 1994 and was a police officer in the City of Plymouth from 1979-1989. He also served on the Plymouth City Commission and said he is a semi-retired Realtor and former appraiser. He claims that Conzelman has expanded city government and has played a part in Supervisor Shannon Price's reward of his political allies at the expense of township taxpayers. He used the hiring of Mike Mitchell, Price's aide during his term as a Wayne County Commissioner, and the hiring of Mike Cox, the former state attorney general as examples of cronyism by Price.
Vorva said that he believes that the appointment of Price as supervisor was manipulated to bring him to the township for the sole purpose of helping Conzelman and Treasurer Ron Edwards gain reelection. He referred to Price as a "well-known political operative."
He said he expects this to be the "most expensive" campaign in the history of the township and that he also believes it will be a "very negative" campaign by the incumbents. Vorva said he is going to self-fund his campaign and produced deposit slips indicating he has $75,000 in his campaign fund to date. He said he believes that the public has been victimized by a misuse of political process and referred to Price's hiring of Cox as "money laundering."
"Cox gives money to Price for his campaign for the supervisor's appointment, Price gets the supervisor's job and then hires Cox' firm and sends him the township legal business, the township pays the legal bills from Cox and then Cox donates more money to Price's campaign," Vorva said.
"I have a lot of faith in the public. I think they see what is going on," Vorva added.
He said that local government is the most important as it is the closest to residents and should be "open, honest and transparent.'"
He suggested that the current animosity between the township and the city is inappropriate.
"Everyone thinks of it as one community. We should be waltzing through the tulips together because it is a naturally beneficial relationship," he said. "We're neighbors and we should have as many shared services as possible. The city and the township should be together. There is no reason for this animosity." He said the city should ideally share public safety, recreation, public works and the organization of elections.
Vorva said that he would need more information about the plans for the Plymouth Arts and Recreation Complex (PARC) before committing his support to the rumored plans to fund the entity with a millage.
"As with everything in government, we need to look at the empirical data and base our decisions on that. What is the compelling reason for doing it?" he said.
Vorva, who has a law degree from the University of Detroit, said his top priorities after pushing for shared services would be to schedule regular study sessions in the township to avoid the last-minute decisions currently foisted on the board members by the administration and end the self-aggrandizement of officials who put their names on every piece of literature and information sent to residents. He said he would urge the proper assessment of homes which he suspects are inflated. He said it would be crucial to formulate a clear outline of the responsibilities of every member of the administration detailing their proper and appropriate functions and authority. He was also critical of "stealth elections" which he said are scheduled by officials in off years to keep unaware voters from the polls.
"I have a long history here. I know what is going on," he said. "I anticipate a campaign that would embarrass a mobster."
Plymouth Voice.