Fire at railroad yard office; no big deal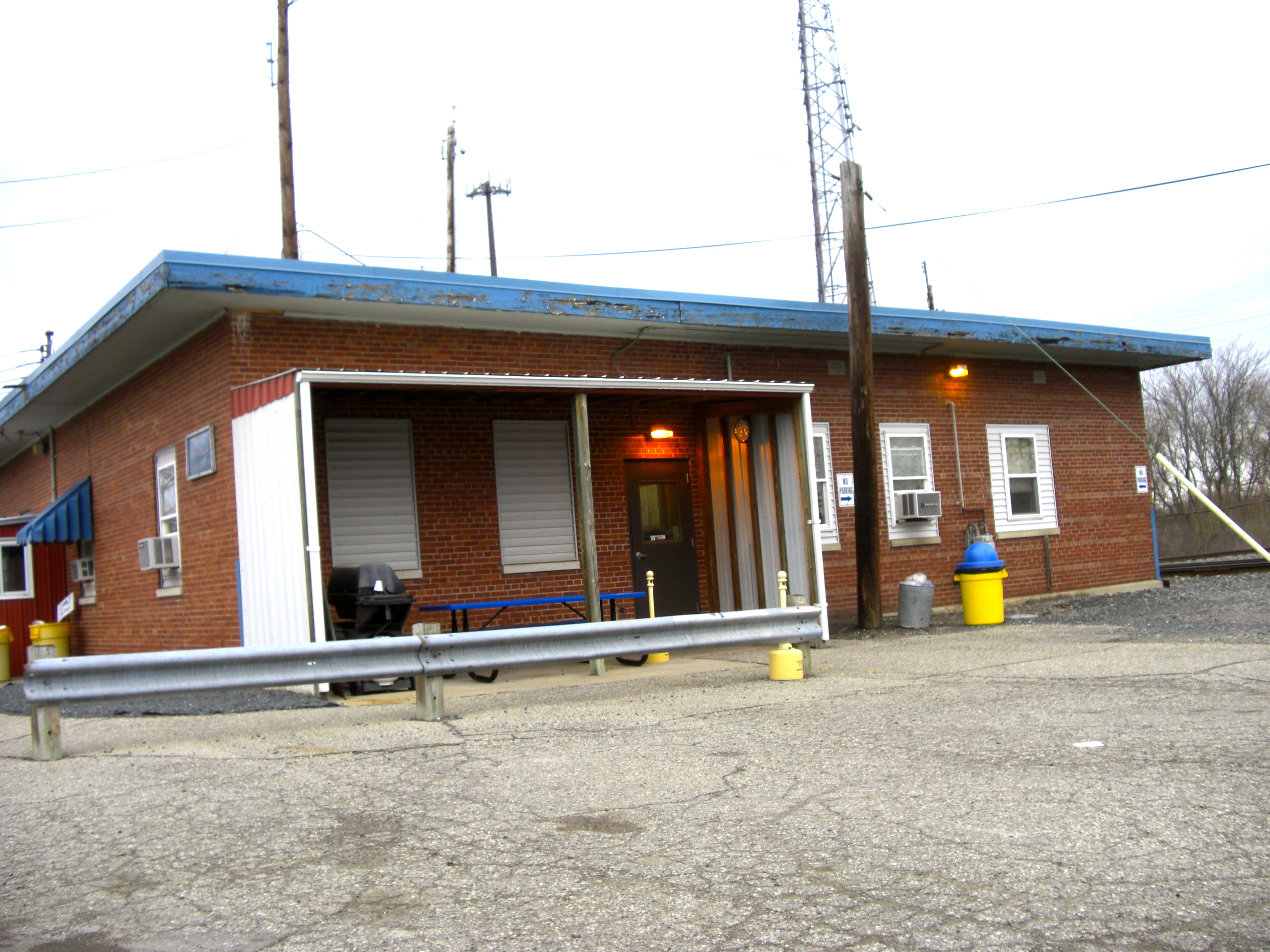 May 2, 2013  PLYMOUTH EAGLE.
Media reports magnify story
Recently, firefighters had to break open the door to a padlocked equipment room at the CSX Corp railroad yard off Junction Street in Plymouth. The fire, determined to be electrical in nature, was extinguished with foam and no injuries were reported. The incident apparently had little or no effect on other crossings as they are managed by computer from a location in Florida.
|News Plymouth Michigan