Family plans funeral; a charity established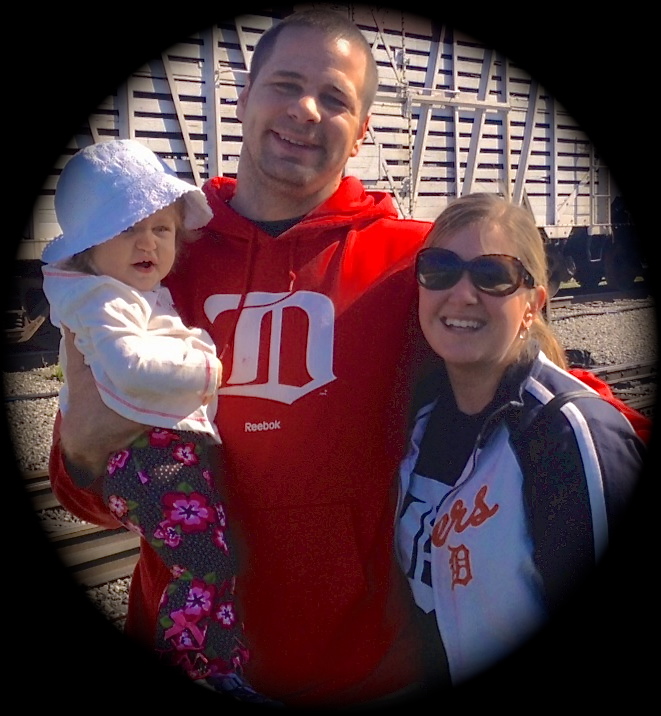 May 8, 2013  PLYMOUTH VOICE.
In a press release, Wayne-Westland Fire Chief Michael Reddy paid tribute to fallen firefighter, Brian Woehlke, age 29 who leaves behind his wife Jennifer and 13-month-old daughter, Ava. Reddy described Woehlke as an excellent employee, always helpful, sharing and smiling.
Woehlke's wife Jennifer said, "Brian loved going to work everyday and he worked his whole life to become a firefighter. Brian was proud to be a Wayne-Westland firefighter."
Reddy said there have been numerous inquiries about donations for the family and there are plans for a trust to be established for the firefighter's daughter.
Those who wish to donate are asked to please make checks payable to the Westland Firefighters Charity, and mail to:
Westland Firefighters Charity
P.O. Box 851320
Westland, MI 48185
Donation checks will also be accepted at Fire Station 1, located at the southwest corner of Ford Road and Central City in Westland.
Reddy said funeral arrangements will be announced as soon as finalized.
|News Plymouth Michigan