Plymouth City Commission Meeting
Plymouth City Commission Meeting
December 1, 2014 @ 7:00 pm

-

9:00 pm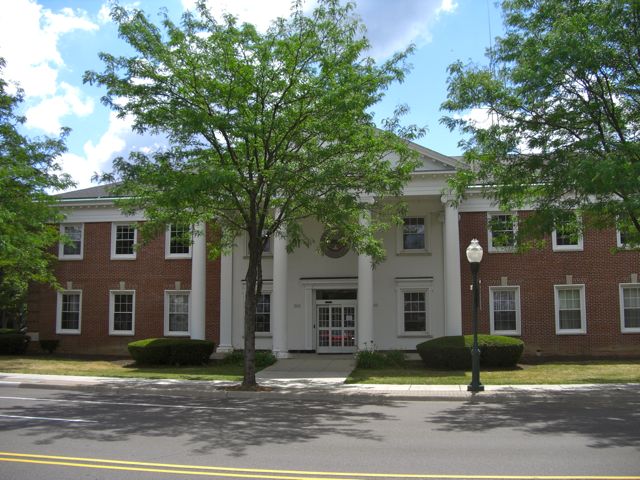 City Commission 2014 Goals:
• Resolve Last Issues Regarding Dissolution of Plymouth Community Fire Department Agreement (Primarily Pension issues)
• Work Collaboratively with Plymouth Arts & Recreation Complex (PARC) organization, the Plymouth Canton School Board, and the greater Plymouth community to repurpose Central Middle School into a high quality Arts & Recreation Complex.
• Develop plan to seek multi-agency approvals, develop proposed traffic plans, cost structure and develop cost effective funding proposals for possible railroad quiet zones for all crossings in the City.
• Work collaboratively with the DDA and property owners regarding potential cost effective alternatives to increase downtown parking stock.
• Determine and implement plan of action regarding expiring city dedicated road millage
• Secure funding to hire additional police for downtown bar/restaurant patrol, thus freeing up current officers for increased neighborhood patrols