On Election Day public is distrustful of both parties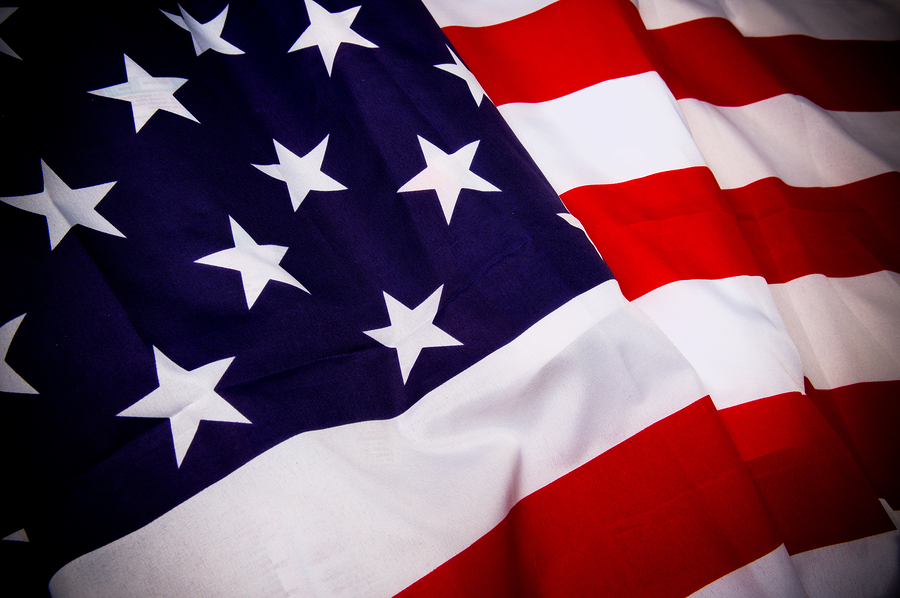 Nov. 4, 2014  PLYMOUTH VOICE.
Plymouth Michigan News
As voters across the country go to the polls today to cast their votes one thing is obvious; they are distrustful of both parties.
In a dozen closely contested Senate races Republicans need only to pick up six seats to win control of the Senate. And if Republicans win a majority, the challenge is what can they do to address voter dissatisfaction.
It's possible for the fourth time in less than a decade voters will oust a party from control of the Congress or the White House.
In a mostly negative campaign parties and outside groups spent $49.5 million last week alone in 12 very close Senate races, according to an analysis by Sunlight Foundation, an orgaization with a goal to increase transparency and accountably.
A Wall Street Journal/NBC poll found that two thirds of all voters want significant change in the direction President Obama was leading the country.
Voters speaking out are set to demand change today in all levels of government.
Be sure and exercise your right to vote.
Plymouth Voice.