DTE service debacle continues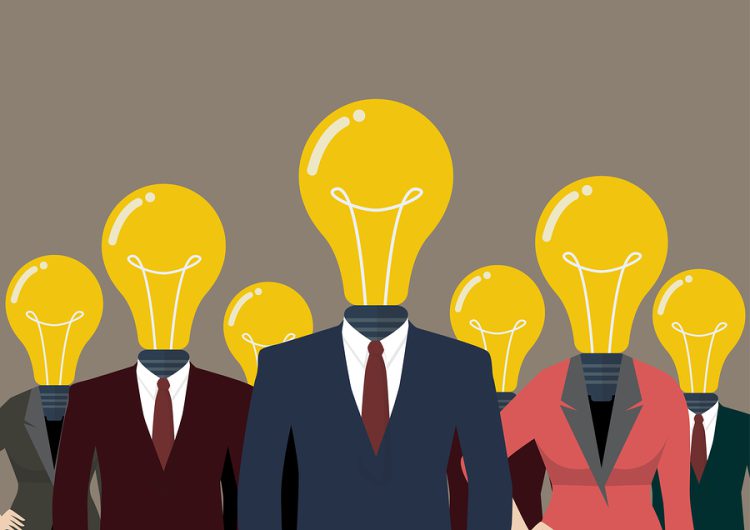 Oct. 6, 2021  PLYMOUTH VOICE.
Plymouth Michigan News
In a small way DTE has finally accepted responsibility and publicly acknowledged that the poor reliability and recent string of outages in the Plymouth community is the result of inferior maintenance and badly needed equipment upgrades and repairs. Until now DTE officials have touted their efforts to increase tree trimming and raise budgets while claiming unusual weather conditions and wind were the principal factors for the numerous power failures.
This week DTE mailed letters of appeasement to area residents and announced a "drone patrol" to identify "additional issues that cannot be seen from the ground."
From the rumblings heard throughout this community over the past year there is no doubt DTE complaints about service outages have spiked. DTE has become the company everyone loves to hate.
The consensus of opinion is that decades of neglect has left the power gird vulnerable to not just powerful storms but rain and gentle breezes. Critics say DTE's policy about infrastructure is "replace it when it breaks,"
Experts say DTE is "in a hole" that could take years to dig out of.

Dear        
We are aware of the poor reliability that your area has experienced this summer and understand how frustrating frequent power outages can be. We are committed to Improving your service as soon as possible. We have already began to make necessary equipment upgrades and repairs in your area that were caused by the recent string of outages, but we still have more work to perform to address your concerns. Some of the issues you experienced were caused by necessary transmission system line switching operations. 
Although switching is critical to isolate faults and prevent extensive outages, switching causes flickers and momentary events that sometimes create interruptions to service. This week, we started a drone patrol to identify additional issues that cannot be seen from the ground. We expect this patrol to take about two weeks to complete. As we identify new issues during the patrol, we will address them immediately.
 Some of the work may require brief interruptions to your power so that we can safely the complete repairs. If an outage is required, we will notify you in advance with timing and details. Thank you for your patience and understanding as we work to improve your service.  
Sincerely,
DTE Energy
Plymouth Voice.