Downtown Plymouth Events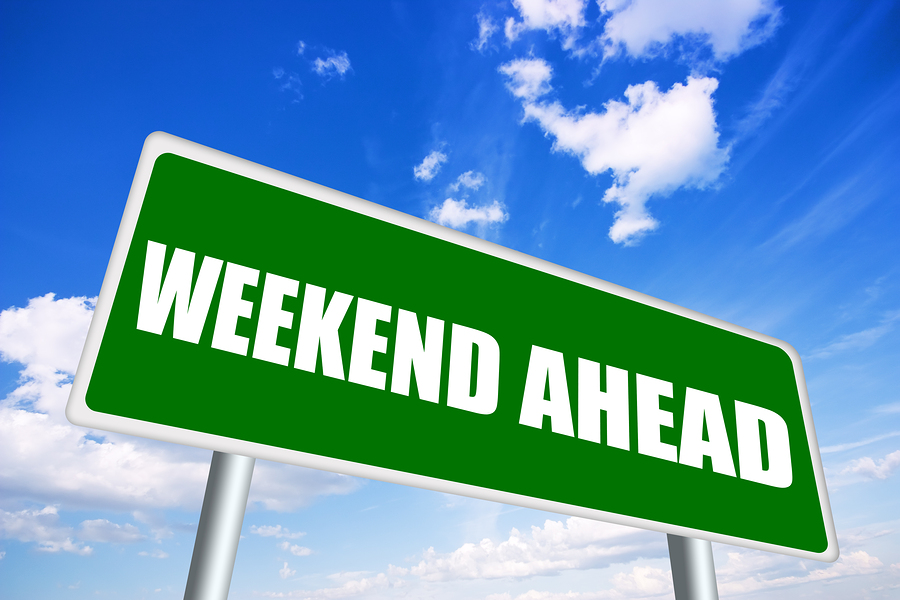 Saturday August 17 – a great day to visit Downtown Plymouth!
This Saturday, August 17th, is Free Day at the Plymouth Historical Museum
sponsored by the Plymouth Community Chamber of Commerce. The Museum, at 155
S. Main St., will be open free to the public from 1-4 pm to see their B4TV
exhibit and the entire museum. The admission fee to the museum is normally
$5 person, but on this day for free you get to experience one of the
community's true gems as you literally walk through the history of our
community. Make sure to come check it out.
The Susan G. Koman 3-Day Breast Cancer Walk will also be coming through
Downtown Plymouth today. Come downtown to cheer on the Breast Cancer Walkers and experience one of the best known cheering sections in the country.
Walkers will come to town from Northville along Sheldon Road to Ann Arbor
Trail; eastbound on AA Trail past Kellogg Park to Union Street; Union to
Church; Church to Main St.; Main St. to Starkweather; and Starkweather out
of town.
Public cheering stations are a great way to show your support along the
route. Encourage walkers and let them know that you are with them every step
of the way. Seeing familiar faces can provide that extra burst of energy
that gets a walker to take that next step or go the next mile. Create
banners, hold up signs, bring some music and spread the love – anything to
make them smile, get energized and keep walking. The designated cheering
station for Plymouth is Station Kellogg Park.  The Kellogg fountain will
even by dyed pink!
On some portions of the route you may find areas that are deemed "quiet
zones" which will be indicated by signage on the route. Please assist us in
respecting our neighborhoods and communities during this time.
Below is the information for the 3-day Walkers coming through Downtown
Plymouth:
Mile 9.8
9:15 a.m. – 1:00 p.m.
Kellogg Park
Ann Arbor Trail and Main Street
Friday August 16
The Plymouth Library will be hosting Popcorn and a Movie today at 2:00 p.m.  Please call (734) 453- 0750 for the title.  Popcorn and pop will be served!
This week's Friday Night Blue Cross Blue Shield of Michigan Summer Music in the Air concert will be featuring "Annabelle Road" on the Hines Park Lincoln Stage in Kellogg Park at 7:00 p.m.  Make sure to come downtown and enjoy Detroit's Hottest Country artist! These are free Friday night concerts, so be sure to bring your lawn chair and come enjoy Downtown Plymouth
Listen to Bobby & Vince playing at Fiamma Grill and Teddy Richards playing at Nico & Vali both from 6:30-9:30 p.m.
There will be live music from Big Foot Bob at Panache 447 from 7:30-11:00 p.m., from Ted Lamont at Sean O'Callaghan's at 9:30 p.m., and from AJ Lite Trio at Ironwood Grill at 9:30 p.m.
Saturday August 17
The Plymouth Community Chamber of Commerce Farmer's Market will be held at the Gathering Pavilion next to Kellogg Park.  The Farmer's Market takes place every Saturday from 7:30 a.m. to 12:30 p.m.  Please call (734) 453-1540 with any questions.
Stop by the Plymouth Library at 10:00 a.m. for their "Stress Busters: Music for Relaxation" event.  Musician Ya Tafari Makuannen will create an environment of tranquility for the body, mind and spirit by playing zither, water stick, kalimba, bells and wind chimes.  Sign-up is requested by phone at (734)- 453-0650, ext. 4, online, or in person at the library.
Teen Volunteer Orientation will also be taking place at the Library at 3:00 p.m.  Prior to training, please complete a volunteer application at the Reader's Advisory Desk and then bring it with you to orientation.  Call to register at (734) 453-0750, ext. 4, or stop in at the Reader's Advisory Desk.
Make a trip downtown tonight to listen to some live music!  Bobby & Vince will be playing at Fiamma Grille from 6:30-9:30 p.m., Big Foot Bob will be at Panache 447 from 7:30 – 11:00 p.m., and Robin Horlock will be at Sean O'Callaghan's at 9:30 p.m.
Sunday August 18
Visit Panache 447 for a Sunday Summer Breakfast starting at 10:30 a.m.
Come to The Sardine Room for a Sunday Brunch starting at 10:00 a.m. with live music from The Ted Roberts Trio from 11:00 a.m. – 2:00 p.m.
Stop by the Penn Theatre and see this weekend's feature "The Unfinished Song".  Tickets for all seats are $3.00.  Please visit www.penntheatre.com for more information regarding dates and show times.
|News Plymouth Michigan