Doctor pleads guilty to Medicare fraud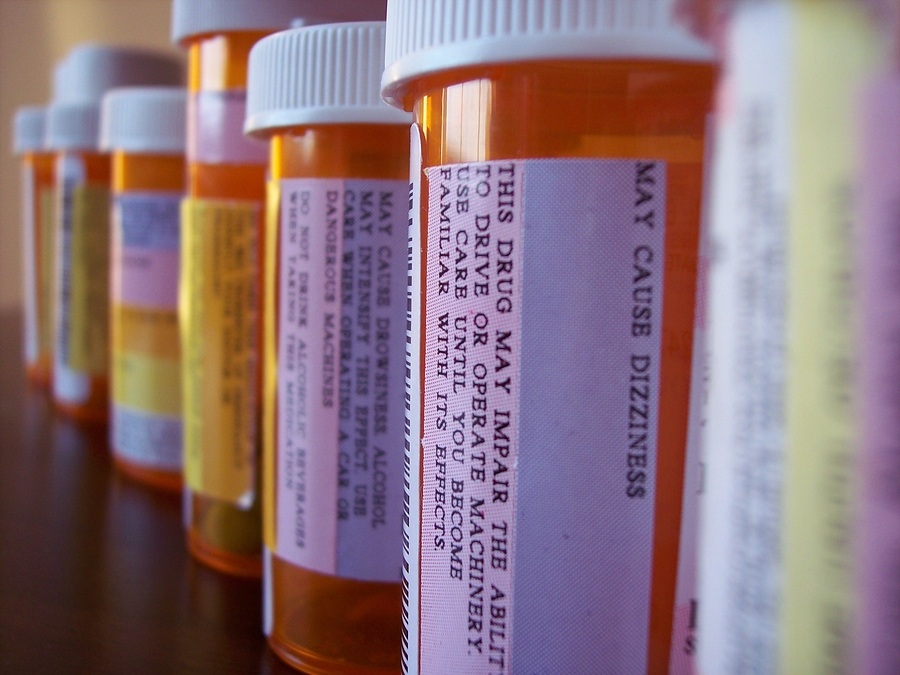 Sep. 15, 2015  PLYMOUTH EAGLE.
Plymouth Michigan News
A Northville medical doctor who is alleged to have prescribed unnecessary controlled substances and billed for unperformed office visits and diagnostic testing pleaded guilty last week to charges stemming from his role in a $5.7 million health care fraud scheme.
Officials from the justice department said that Laran Lerner, 59,entered a guilty plea before U.S. District Judge Victoria A. Roberts of the Eastern District of Michigan to one count of health care fraud and one count of structuring cash transactions to avoid bank reporting requirements, as charged in a two-count information filed on Aug. 21. His sentencing is set for Jan. 24, 2016.
According to admissions made as part of his plea agreement, Lerner lured patients into his clinic with prescriptions for unnecessary controlled substances. Lerner admitted that he billed and caused Medicare to be billed for a variety of unnecessary prescriptions, tests and office visits to make it appear as though he was providing legitimate medical services instead of medically unnecessary controlled substances. According to admissions made as part of his plea agreement, Medicare was billed $5,748,237.31 as a result of Lerner's unnecessary prescriptions, office visits and diagnostic testing.
As part of the plea agreement, Lerner agreed to permanently surrender his Drug Enforcement Administration controlled substance registration and agreed not to re-apply in the future. 
Lerner also pleaded guilty to structuring cash deposits he received as a result of his scheme to avoid triggering the requirement under federal law that domestic banks file a report-called a Currency Transaction Report-with the Secretary of Treasury for all transactions in currency over $10,000. Lerner admitted that he knew about this requirement and caused his cash deposits to be structured in $5,000 increments on consecutive days at various branch locations in the Detroit area to avoid detection. According to court documents, Lerner deposited $70,000 in cash in April 2013 alone by making deposits of $5,000 on 14 different days.
The case was investigated by the FBI, HHS-OIG and IRS-CI, and was brought as part of the Medicare Fraud Strike Force, supervised by the Criminal Division's Fraud Section and the U.S. Attorney's Office of the Eastern District of Michigan. The case is being prosecuted by Trial Attorney Elizabeth Young of the Fraud Section.
Plymouth Voice.