Going up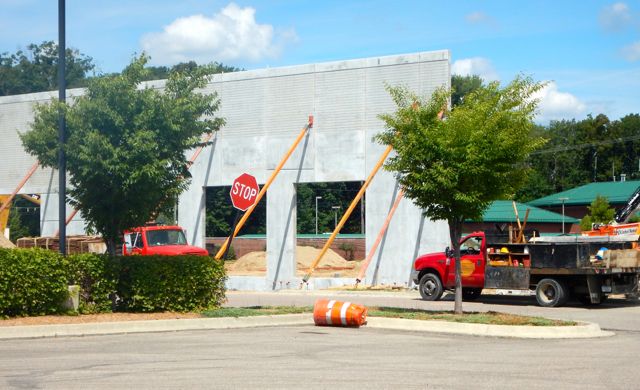 Sep. 15, 2015  PLYMOUTH EAGLE.
Plymouth Michigan News
The large building under construction on Ann Arbor Road, that will block a street view of Plymouth Township Hall, is an LA Fitness facility and owners were able to finally proceed with construction following a warning by Judge Brian Sullivan of the Wayne County Circuit Court last August that township officials' breech of a court-approved consent agreement regarding the construction was "indefensible." The township withheld and delayed permits for more than three years, resulting in a lawsuit by developers. The township faced sanctions and penalties by the court if non-compliance with the consent judgment continued. The developer was able to begin construction a few weeks ago following the judge's intervention.
Plymouth Voice.