Detour – Hines Drive closed Saturday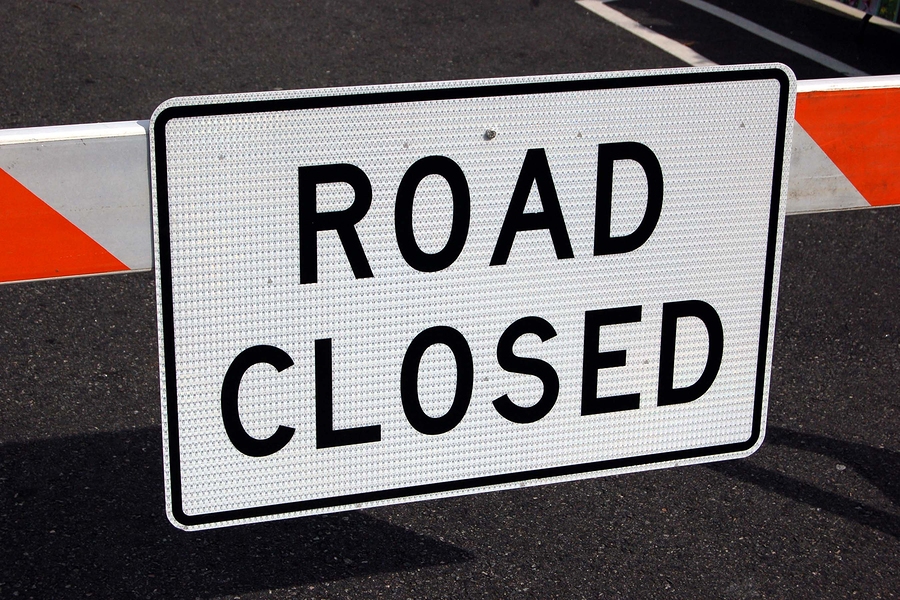 May 11, 2013  PLYMOUTH VOICE.
Wayne County Parks will close Hines Drive to all motor traffic from 9 a.m. until 3:30 p.m. every Saturday through Sept. 8 for the Saturday in the Park program.
Saturday in the Park programs gives visitors an opportunity to enjoy their favorite activities in a traffic-free Outer Drive.
Parking is available at Hines Park-Warrendale Area (Warren Avenue, East of Telegraph) and Hines Park-Nankin Mills Picnic Area (Hines Drive and Ann Arbor Trail).
For additional information on this or any other Wayne County Parks event, call (734) 261-1990 or visit www.parks.waynecounty.com.
|News Plymouth