Criminal charges filed as secret camera found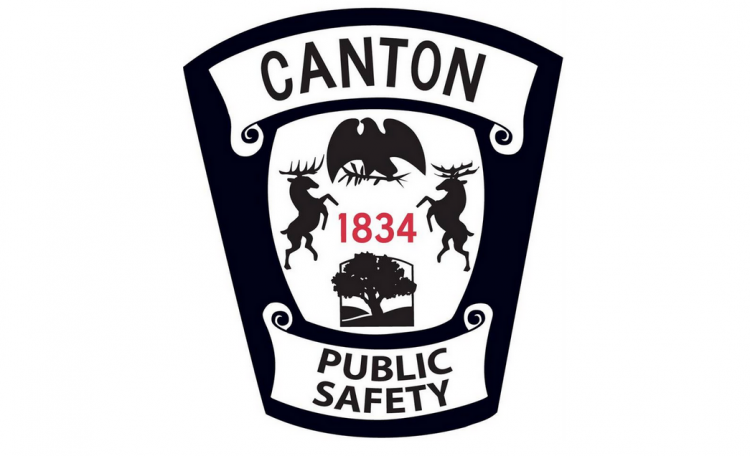 Sep. 21, 2019  PLYMOUTH EAGLE.
Plymouth Michigan News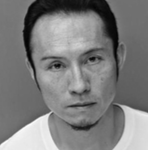 A Canton Township man faces 9 years in prison if convicted of charges he placed a recording device in a changing stall at Aqua Tots.
Futa Sakamoto, 44, was arraigned Sept 27 in 35th District Court before Judge Mike Gerou on charges including: capturing/disturbing image of unclothed person, a 5-year felony; surveilling an unclothed person, a 2-year felony and eavesdropping-installing- using device to observe/record/photograph, a 2 year felony.
The investigation that led to the charges began when a woman at Aqua Tots on Joy Road in Canton observed a recording device aimed at the changing stall she was using. She confronted Sakamoto, according to police reports, and then went to the staff members at the swim club with her findings.
During the police investigation of the situation, additional recordings from a tanning room at Planet Fitness were discovered.
Police investigators are attempting to contact other potential victims from Planet Fitness, according to reports.
Gerou set Sakamoto's bond at $250,000 and required him to wear a GPS tether.
Plymouth Voice.