Concert for Lost Voices, Sunday at PARC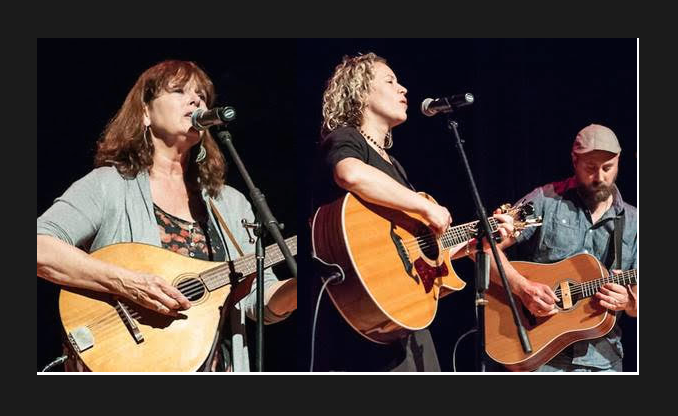 Celebrity Celtic singer-songwriter Kitty Donohoe (Left)
Aug. 6, 2016  PLYMOUTH VOICE.
Plymouth Michigan News
The Michigan Humanities Council, an affiliate of the National Endowment for the Arts, along with the Plymouth Arts and Recreations Complex, PARC, will present a special concert Sunday at 7 p.m. at 650 Church St. in downtown Plymouth.
Concert for Lost Voices will feature award winning folk, blues and Celtic musicians Kitty Donohoe, Jen Cass with Eric Janetsky, Mike Ball and special guests-the young ladies of Vista Maria who have benefited from the Lost Voices program sharing their life changing stories. Lost Voices is a program for troubled kids.
Proceeds go to the fund continued work with at-risk children. For more information contact Mike Ball at 734-649-6223 or visit: www.lostvoices.org.
Plymouth Voice