Community Bulletin Board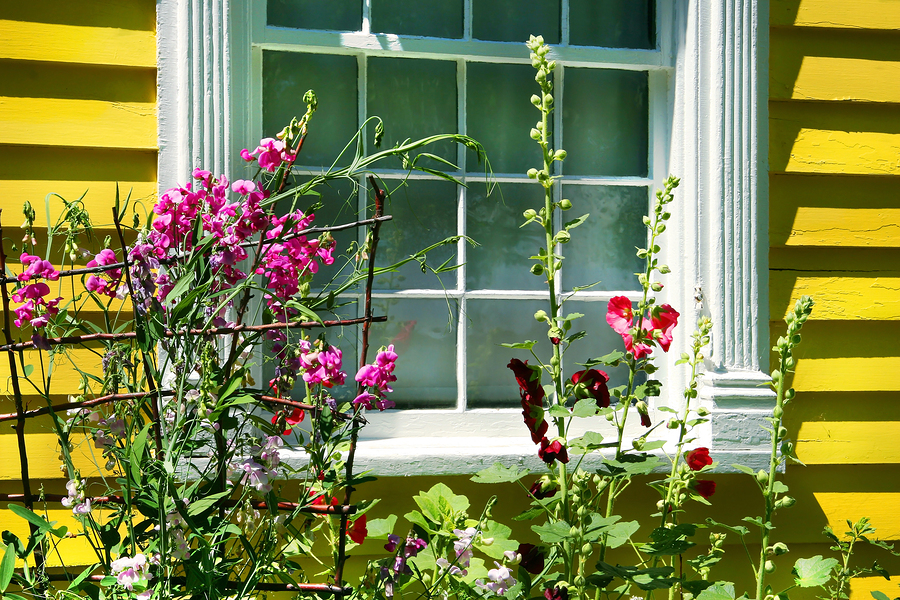 Apr. 12, 2013  PLYMOUTH VOICE.
Mark your calendar  
Plymouth is the place to be this Spring and Summer!
Coming Soon…to the Beautiful Penn Theater:
QUARTET – April 19, 20, 21, 25
SAFE HAVEN – April 26, 27, 28, May 2
JACK REACHER – May 3, 4, 5, 9
ESCAPE FROM PLANET EARTH – May 10, 11, 12
LOVE AND HONOR – May 16, 17, 18, 19, 23
Michigan Philharmonic Youth Orchestra Pops Concert
June 4  6:00 P.M.  Downtown Plymouth
Plymouth YMCA Father's Day Run
June 16, 6-10 A.M. Where: Streets of Plymouth
A great event for the entire family and the serious runner. The Annual Fathers Day Run offers a great experience for all ages.
Proceeds benefit the YMCA Strong Kids Campaign, which drives our non-profit mission for Youth Development, Healthy Living and Social Responsibility. The 33nd annual Fathers Day Run offers an event for all ages. Kids Fun Runs, 1M Run/Walk, 5k Run/Walk, 10k and the MDG Triple (10.3 miles).
The Michigan Philharmonic Presents: An American Salute
June 29  7:30-9:00  P.M.  Downtown Plymouth
Art in the Park
July 12, 13, 14, 2013   Downtown Plymouth
A signature Michigan event, Art In The Park, now in its 34th year will welcome over 400 artists from around the U.S. offering paintings, sculpture, ceramics, jewelry, fiber, glass, woodwork, photography, folk art and much more. Entertainment and cuisine will complement the art exhibitors, creating a sensory filled weekend experience. Be a part of the tradition. Michigan's 2nd largest art fair. A weekend long celebration of art, food and fun!
|News Plymouth Michigan