Community Bulletin Board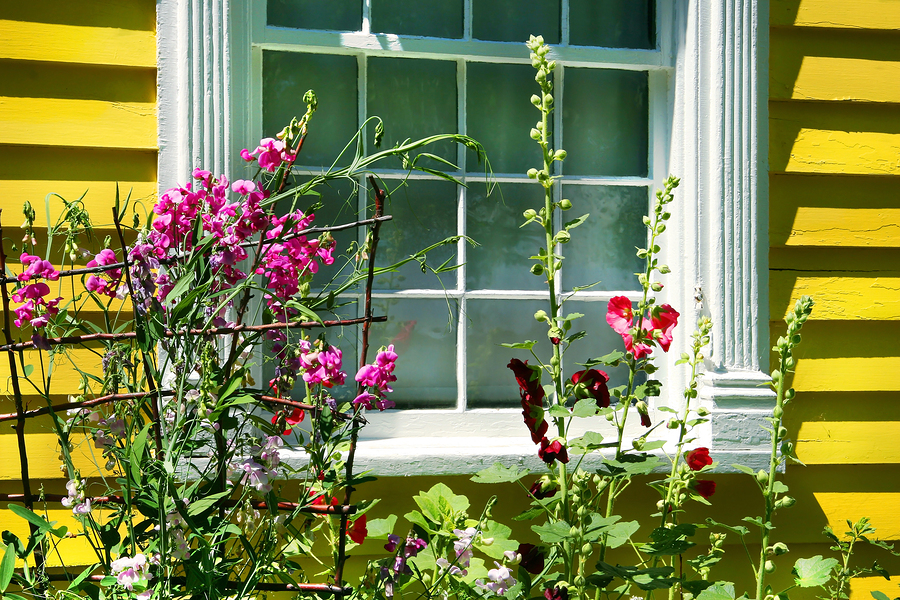 Apr. 14, 2015  PLYMOUTH VOICE.
Plymouth Michigan News
Lake Pointe gathering set
Lake Pointe Homeowners Association will host a neighborhood "Meet Your Neighbor-Welcome New Neighbor" gathering on April 18 at the Plymouth Township Friendship Station, 42375 Schoolcraft from 2:30 to 4:30 p.m. for residents and newcomers.
Refreshments will be served plus games and activities for children.
For more information contact Monica Leibson at 248-719-4030 or email: liveuntiludie@hotmail.com.
Lions alumni play basketball
Members of the Detroit Lions Alumni team will take on the Northville Mustangs alumni in a basketball game beginning at 7 p.m. April 17 at Northville High School.
The game is a fundraiser for substance abuse prevention and is suitable for the entire family.
Players will be available for autographs and there will be prize drawings and a 50/50 raffle. Doors will open at 6 p.m.
Announcing the game will be Blaine Fowler from 96.3 WDVD.
Tickets are priced at $5 and can be purchased at the door or the Northville High School Athletics office or Hiller's on Center Street in Northville.
A family ticket rate for up to six people is available for $20.
Filmfest entries are sought
Entries are now being accepted for the 5th Annual Reel Michigan Film Festival planned for downtown Northville in June.
The event is part of the Arts and Acts Festival and will feature a diverse collection of Michigan-made short films beginning at 5 p.m. followed by a question and answer session with filmmakers.
Reel Michigan will accept Michigan- made or Michigan-themed short films, less than 20 minutes in length until the deadline April 17. All film genres are eligible, from student films to the experimental, organizers said. The entry form is available at http://northvillearthouse. org/special-events/reel-michigan/.
Plymouth Voice