Community Bulletin Board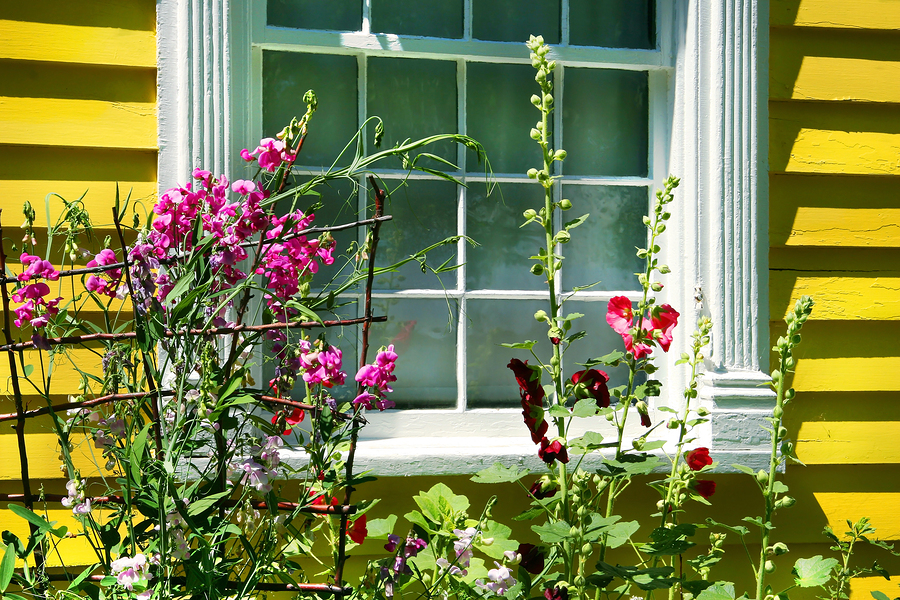 HOUSEHOLD HAZARDOUS WASTE COLLECTION
August 24
Wayne County will be conducting a Household Hazardous Waste Drop-Off on Saturday, August 24th from 8:00 am to 2:00 pm
The collection is located at:
Westland Shopping Center, in the parking lot of J.C. Penney at Warren Rd. and Nankin Blvd., Westland.
Collections are designed to accept unwanted household chemicals for proper disposal. Items that will be accepted include:
* Household paints, stains, floor-care items, furniture polish, bathroom cleaners, lawn and garden chemicals, antifreeze, fluorescent and compact fluorescent light bulbs and electronic waste.
* Electronic waste accepted includes computers, monitors, printers, scanners, cell phones, fax machines, televisions, etc.
* Pharmaceutical waste (non-controlled substances only) and medical sharps in puncture proof containers will also be accepted.
* All waste must be from residential sources.
This event is open to all Wayne County Residents.
For questions contact Wayne County at (734) 326-3936
|News Plymouth Michigan