Cruisin' Hines gets in gear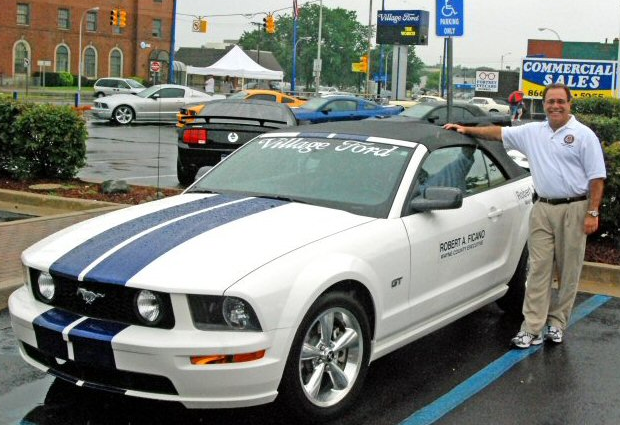 Rev up your engines and enjoy a taste of history from 9 a.m. until 6 p.m.on Sunday, Aug. 25, at the third annual Wayne County Parks Cruisin' Hines event.
"Cruisin' Hines is a fantastic event that's different from the rest," said Wayne County Executive Robert Ficano. "It brings back so many great memories. I always love to see my personal favorite, the Ford Mustangs," Ficano added.
Hines Drive will be closed to regular traffic from Outer Drive to Ann Arbor Trail. Traffic will be limited to classic cars and hot rods. The park opens at 9 a.m. for cruisers, who must enter Hines Drive from Merriman Road. All spectators can enter at Merriman Road, Telegraph Road or the Warrendale picnic area in Dearborn Heights.
There will be event goodies and food concessions available at the spectator areas.
For more information on this or any other Wayne County Parks events, visit the Wayne County web- site at www.waynecounty.com or call (734) 261-1990. Information on Cruisin' Hines can also be found at www.cruisinhines.com.
|News Plymouth Michigan