Committee promotes Canton road tax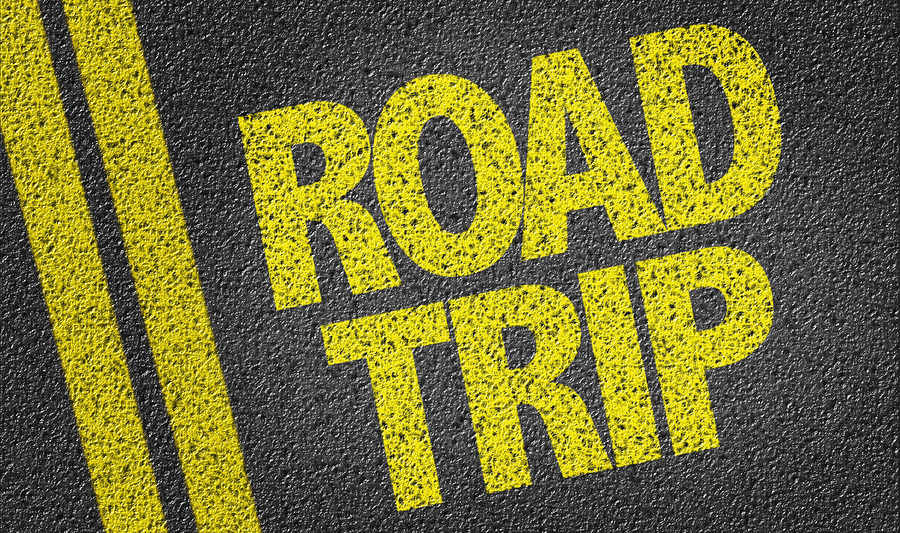 Jun. 17, 2018  PLYMOUTH EAGLE.
Plymouth Michigan News
Nancy Eggenberger, a member of the Canton Library Board of Directors and Melissa McLaughlin, former CantonTownship treasurer, have teamed up to promote an upcoming ballot issue.
The pair are co-chairing the private Fix Canton Roads Committee and have joined several other civic leaders to help solve the ongoing complaints about road maintenance in the township. The complaints and requests for repairs, along with safety issues, have been frequent topics at meetings of the Canton Township Board of Trustees and other community gatherings.
Township trustees have OK'd a 1.45 Canton Road Millage for the Tuesday, Aug. 7 primary election ballot, and have hosted public forums to inform voters about the need for the funding.
The millage rate is assessed based on each $1,000 of State Equalized Value of property, usually half the market value of the home.
"If we do what we've always done, we will get what we've always got! I want to change course and help improve Canton's roads," McLaughlin said in a prepared release.
"I support this millage for two reasons: I'll save money by not having to repair my car from pothole damage, and it will improve the safety of the roads in Canton," added Eggenberger, a former Plymouth-Canton school board member,
The co-chairs emphasize Canton millage money will be used locally. The website www.canton-mi.org has additional information about the road millage and public meetings.
The Fix Canton Roads Committee prepared release noted the intersections at Haggerty and Lilley "rank in the top 10 in numbers of accidents in the state. This proposal will help position Ford Road to be added to the MDOT (Michigan Department of Transportation) 5-year Plan for boulevard funding."
If approved, the revenue distribution plan calls for main roads under Wayne County control to get 55 percent, or about $3 million; subdivision streets 30 percent, or about $1.6 million (a "co-pay" by the homeowners association will be required); and state roads of Ford Road and Michigan Avenue getting 15 percent, or about $800,000.
Canton Township trustees have publicly acknowledged poor road conditions, and their own frustrations.
"We all know people who have spent time and money repairing tires, rims and suspension. We also know people who live on crumbling subdivision roads with little help in getting them repaired. This affects not only our property values, but those of the entire community," the committee co-chairs summed up in the statement.
Plymouth Voice.