McLaughlin was outstanding public servant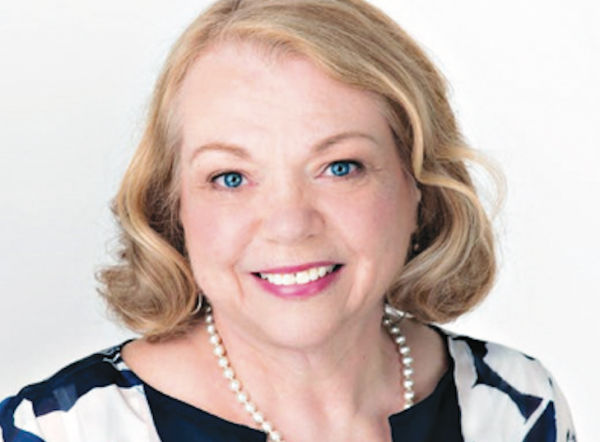 Mar. 14, 2020  PLYMOUTH EAGLE.
Plymouth Michigan News
American flags in Canton Township were lowered to half-mast last Thursday as a tribute to former township Treasurer Melissa McLaughlin, a long- time resident and well-known public figure who died March 4 following a year-long battle with cancer.
Shirley Melissa McLaughin, was born June 3, 1957 and earned her bachelor of science degree in education from Eastern Michigan University in 1978. During her career in public service, she served as the Canton Township treasurer from 2008 through 2016 and under her direction the township earned a AAA rating by Fitch and an AA rating by Standard & Poor.. She was also proud of her work with then state legislator Kurt Heise, now the Plymouth Township supervisor, on several legislative efforts including work on Public Acts 223, 224 and 225 which improved property owners' abilities to evict squatters from their homes. She implemented advanced tax software in the treasurer's office and reduced billing costs by $50,000 annually.
In a social media post, Heise said, "Very sad today to learn of the passing of former Canton Township Treasurer Melissa Mclaughlin. She was an outstanding public servant who I'll always remember and appreciate for her ideas and support of important bills during my time in the Legislature serving the Canton community".
Mrs. McLaughlin served as a Canton Township trustee for more than 20 years and during her terms in office, both the leisure services and police department in the township earned national accreditation.
While serving as a township trustee, McLaughlin introduced the plan to join the Great Lakes Water Authority subsequently approved by the members of the board. She was responsible for reducing unpaid water debt in the township from $1.5 million to about $40,000 annually.
Mrs. McLaughlin was a moving force with diversity efforts in the township and promoted the Not in Our Town effort organized by the Canton Public Safety Department, Canton Leisure Services, the Canton Library and several outreach groups to encourage unity and diversity in the community. She also served as the chair of the Canton Downtown Development Authority as long as her health allowed. She also served on the township planning commission and was very active with the township historical commission.
Mrs. McLaughlin is survived by her husband, John, and two children, Ian (Heather) and Bryan along with her grandchildren Colin, Jacob, Alex and Gavin. She is also survived by siblings Tom (Manka) Noakes, Kathy Bonaventura and David Hybert.
A memorial service for Mrs. McLaughlin is planned in June at the Cherry Hill United Methodist Church although arrangements were not finalized at press time. Final arrangements were entrusted to the L.J. Griffin Funeral Home.
Plymouth Voice.