Commissioners ready to set township officials' pay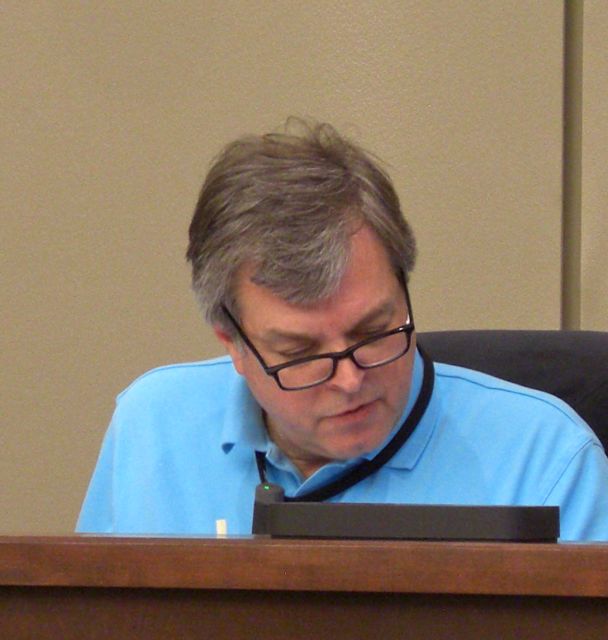 Oct. 15, 2013  PLYMOUTH EAGLE.
Pay for Performance?
"Currently the annual salary for the township supervisor is $101,998 and the treasurer and clerk are paid $94,668 each."
When the Plymouth Township Compensation Commission met last week, their goal was to agree on how much the elected township officials should be paid next year. Commissioners have said they need to keep compensation at a high level to attract the best and most qualified candidates for these elected positions.
The five-member commission meets in odd-numbered years and compares pay rates for comparable positions in other communities. In 2013 the supervisor, clerk and treasurer in Plymouth Township each received 3.6 percent increases.
Compensation commission members are nominated by Township Supervisor Richard Reaume and those nominations approved by a vote of the township board of trustees. Commissioners serve five-year terms. Three new members, Jerry Jagacki, Randy Jost and Sarah Gatzek, were appointed by a 4-3 vote at a September board meeting. Two were added to replace members whose commission had expired and one replaced Steve O'Conner who submitted his resignation not too long after his wife, Nancy Conzelman, was elected as township clerk.
Reaume, Conzelman, Treasurer Ron Edwards and Trustee Kay Arnold voted in favor of the new commission appointments. The other two commissioners are Brinton Baker and Ann Smith.
Township reports show four of the five commissioners contributed to the campaigns of board members and newly-appointed member Gatzek was also employed by the township as a part-time administrative assistant.
Currently the annual salary for the township supervisor is $101,998 and the treasurer and clerk are paid $94,668 each.
In neighboring Northville Township, comparable in to Plymouth Township in size and population, Township Manager Chip Snider, under the direction of the board of trustees, is responsible for the overall management of the township. According to Snider the total annual budget for the Northville Board of Trustees is $168,000.
Northville Township Supervisor Robert Nix' annual salary is $25,000 including all expenses, and does not include a credit card. The township treasurer is paid $17,000, and the township clerk, the only full- time employee, is paid $90,000. Trustees in Northville Township are paid $9,000 annually for an average of 12-18 meetings per year compared to Plymouth Township trustees who receive $11,400 annually.
The next and final Plymouth Township Compensation Committee meeting will be held on Oct. 27 at 7 p.m. at township hall.
|News Plymouth Michigan