Coffee with the Commissioners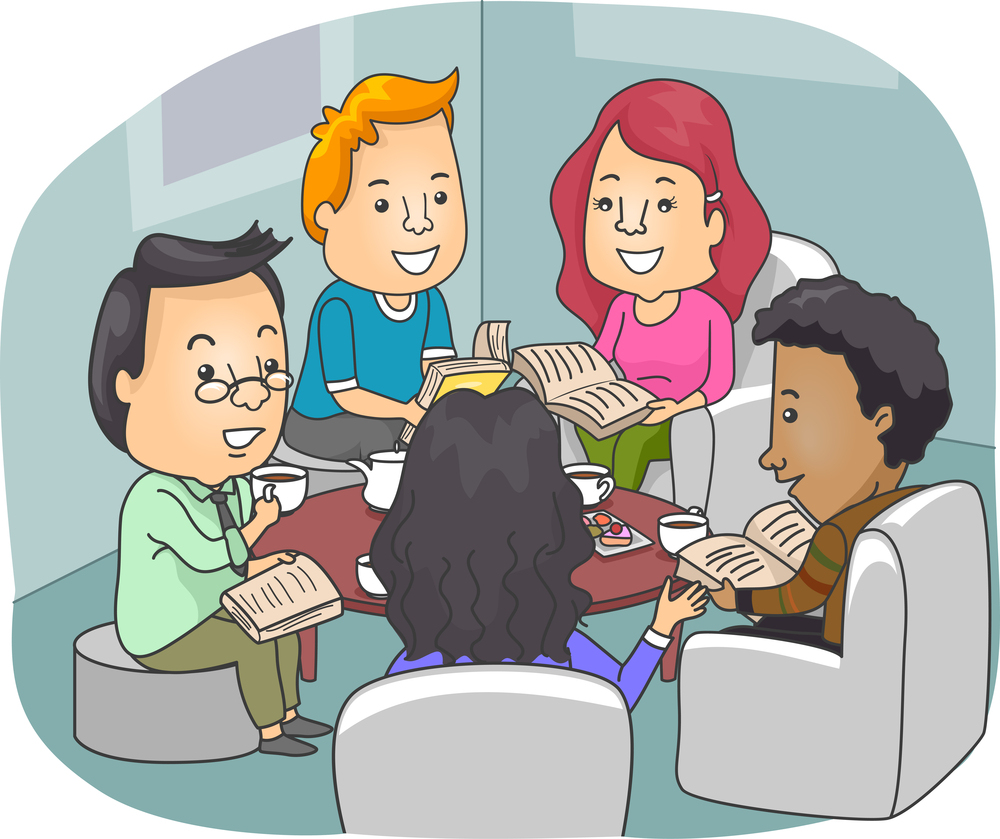 April, 11, 2017  PLYMOUTH VOICE.
Plymouth Michigan News
Plymouth City Commission has scheduled another Coffee with a Commissioner for April 13, 7:30 to 8:30 a.m. at the Plymouth Cultural Center, 525 Farmer Street.
This month Mayor Dan Dwyer, Mayor Pro-tem Oliver Wolcott and City Commissioner Dan Dalton will be on hand to talk with residents.
These sessions are open to the public and provide a unique opportunity for community members to get acquainted, ask questions and learn more about the position of the city officials on various topics of interest regarding neighborhoods and business districts in an informal atmosphere.
Plymouth Voice.