Coffee With A Cop is a good plan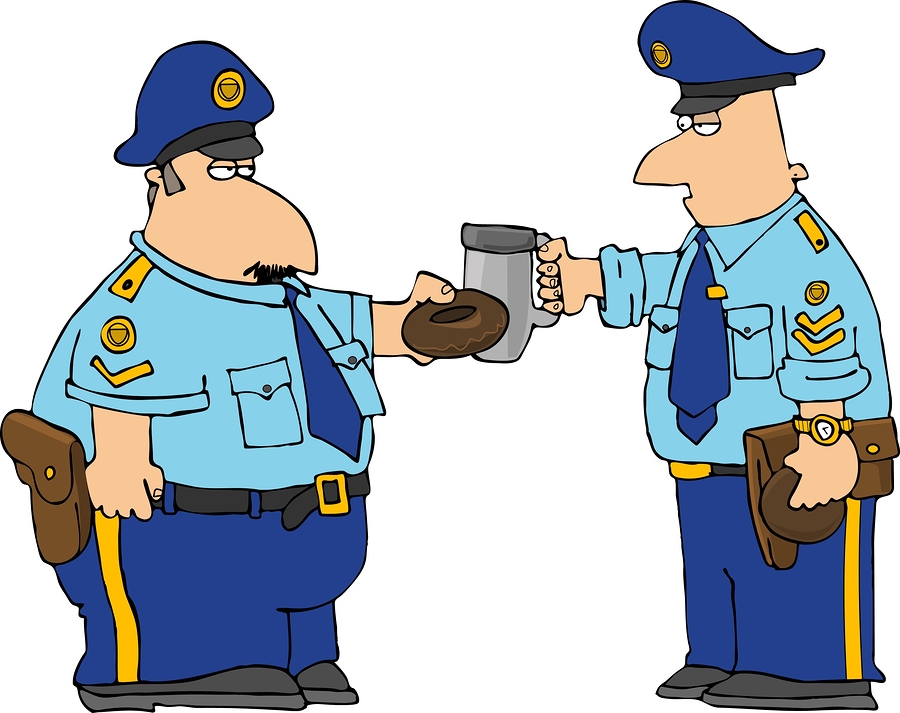 Feb. 20, 2014  PLYMOUTH EAGLE.
Canton Police Department has scheduled another Coffee with a Cop on Feb. 26 from 10:00 a.m. to noon at the Summit on the Park, located at 46000 Summit Parkway
There are, we believe, only two kinds of ideas. Good ideas that work and good ideas that don't.
We hope the good idea called Coffee With A Cop is one of those that works. It's a national effort and 2-hour sessions with local officers and anyone from the public who wants to show up have taken place across the country. Some, we know, with more success than others, but that sure doesn't make this any- thing other than a good idea. Several departments in our area have tried the program and it has attracted larger support in some municipalities than others, too, which is typical.
Currently, the program is taking place in Canton Township where officers show up and are available to sit and talk with residents who join them for a cup of coffee or two. They are willing to talk about nearly any subject (ongoing investigations obviously excluded) and are making an effort to communicate on a more humanistic level with the people they serve.
We can't help but think that's a good idea.
Police officers tend to get a little jaded after a while on the job. It's simply a fact of life that after seeing the very worst of human nature, they tend to suspect that most people they meet are capable of serious wrongdoing. That is one of the hazards and pitfalls of the job, and officers have to work pretty hard to hang on to their own humanity after some of the crimes and scenes they witness, not to mention the attacks, insults and physical toll the job takes on them. So when the press release notes that this is an effort to acquaint the public with the officers, which is good, we have to also think it might be a good way to acquaint the officers with the public.
There are still, despite the segment that police usually see, some very fine people in our local communities, especially in Canton Township. These are the folks who will likely show up to sit and talk with the officers and try to learn a little more about the men and women behind the uniform and badge.
Most people, despite the very best efforts of Dick Wolf and his Law and Order franchise, have very little understanding of the real world of police officers, especially in municipalities the size of most of our local forces. That's why this program is such a good idea, allowing the public and the police to meet in a casual, unstructured situation to make each other's acquaintance.
The inclement weather may have kept folks home from the first such meeting scheduled last month, but we hope more residents will come out this month and join some of the officers from 10 a.m. until noon Feb. 26 at the Summit. We hope, too, that other communities who have tried the program will try again and those that haven't will give it some serious consideration and maybe set up a few Coffee With A Cop meetings for their departments.
It's good idea.
|News Plymouth Michigan
Plymouth Voice